Aquamarine "water of the Sea" Gemstone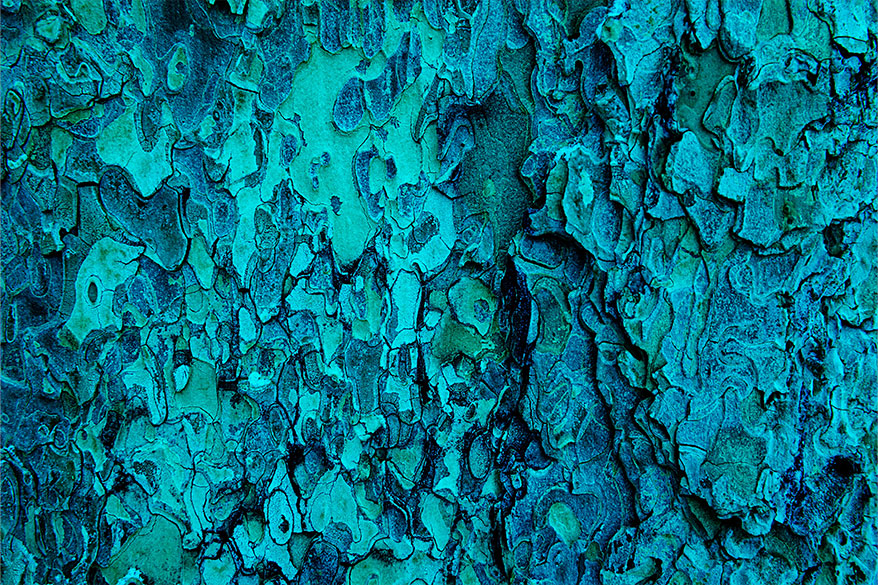 Did you know Aquamarine is not only the birthstone for March-born babies, but it is also the stone of choice given as gifts for 19th wedding anniversaries?  But, putting all of this aside, the stone has only grown in popularity among all people, in large part due to of its broad range of blue hue color variations.  The diverse range of the blue shades make the Aquamarine stone a perfect complement to spring and summer fashion wardrobes.
Deriving its name from the Latin words "aqua marina", the gem was appropriately coined its title because of its many shades of blue, to blue-green, to sea-green uniformities.  The "water of the sea" gemstone has long been known to symbolize youth, health and hope, along with faithfulness, courage and friendship.  The serene color, reminiscent of the sea, is said to cool the temper, and allow those in fear to remain calm and level-headed.  Wearing such a stone allows one to stand stoic and in control, despite any provocation.  The reflective colors of the Aquamarine stone are representative of the soothing and relaxing emotions that the sea evokes in the human race.
The Aquamarine birthstone is mined in Nigeria, Zambia, Pakistan, Brazil, Mozambique and Madagascar, with Brazil being the largest source.  Hence, it is no wonder that in 1910 Brazil tendered the largest Aquamarine stone, weighing in at an astounding 243 pounds.  It was cut into smaller stones which yielded a total of over 200,000 carats.  Yet another of the biggest Aquamarine gems, also found in Brazil, was given the name Dom Pedro and is now being housed in the Smithsonian Institution's National Museum of Natural History, for all to gaze upon.  Without a doubt, these were, and are two of the most remarkable gems to have ever graced our earth.
Pisces is the zodiac sign for the month of March.  Anyone whose birthdate falls during this month is blessed to have the blue majestic Aquamarine as their birthstone, symbolic of the watery domain where the fish live, tying in with the serenity and tranquility that it brings.
Like the new spring that comes each March, the cool and optimistic Aquamarine stone imparts a sense of youth and hope.   Whether it is your birthstone or not, adorn yourself in the soft blue hue of Aquamarine, creating a soothing escape from the everyday hustle and bustle.  Your mind, sprit and body will thank you!!