Custom Jewelry Design
Schedule an appointment with one of our expert in-house jewelry designers and see your creation come to life!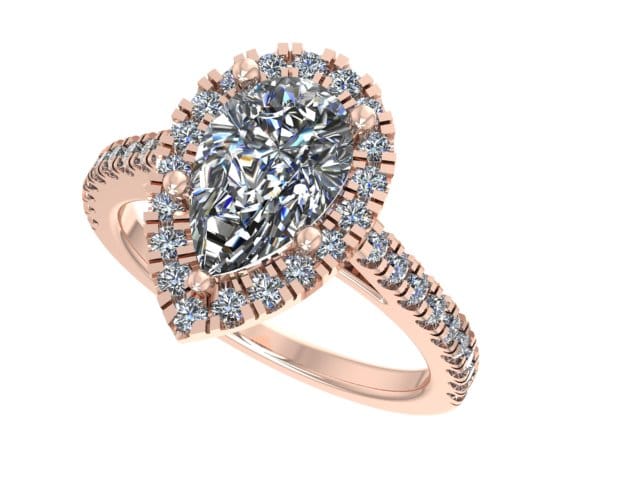 Create one of a kind jewelry
C.D.Peacock designs and makes handcrafted custom jewelry, and often incorporates repurposed gemstones and diamonds. Our talented in-house designers specialize in working on custom wedding jewelry upgrades. C.D.Peacock's Chicago custom jewelry designers can transform a simple design into a showstopper, or a flashy one into flawlessly understated.
HOW CUSTOM JEWELRY IS MADE
It begins with a meeting between the customer and one of C.D.Peacock's custom jewelry designers. Our experienced designer will take the time to understand the customer's ideas and see their vision of what the jewelry piece will look like when completed. C.D.Peacock's designer will take the time to review the choices available to discover that dream piece of jewelry. The customer is then presented with an estimate for completing the project.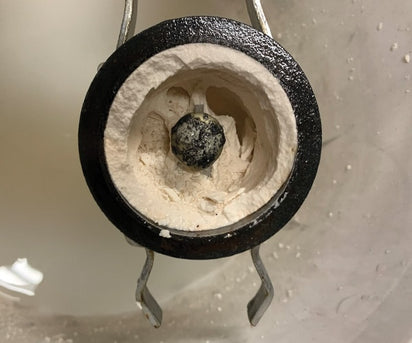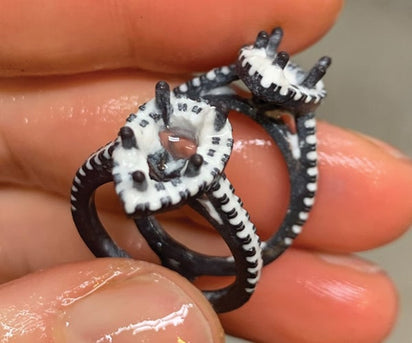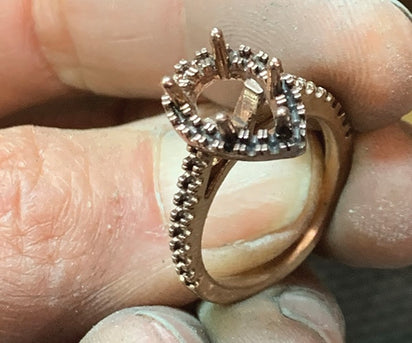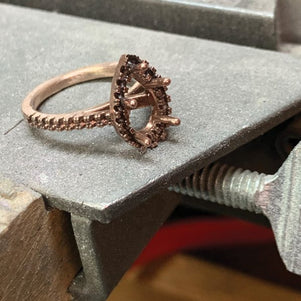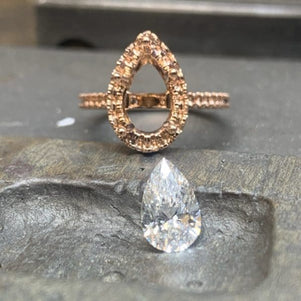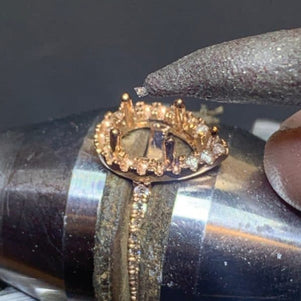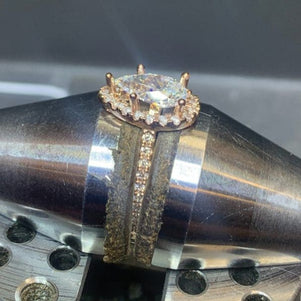 We specialize in custom engagement rings while providing the perfect diamond to accompany the setting. If you are interested in the best of Chicago custom jewelry, you can schedule a custom engagement ring appointment here and just make sure to mention custom jewelry in the comments. If there's a ring in your family that means a lot to you, but its current owner is still wearing it, you can use it as an inspiration for your own custom engagement ring.
Here's an example of an engagement ring from rendering to completion.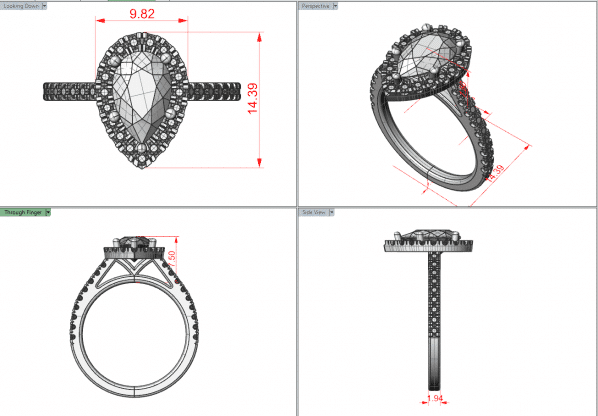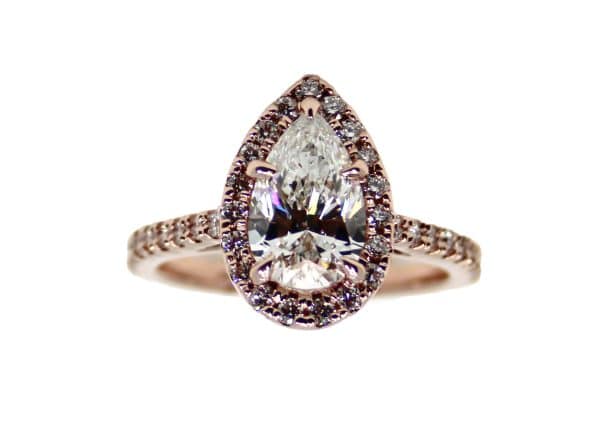 C.D.Peacock's Chicago custom jewelry designs are not just bridal. We make jewelry for all occasions. Our most common requests are rings, necklaces, earrings, bracelets, cufflinks, & pins. Schedule an appointment today to discuss what you would like created or updated.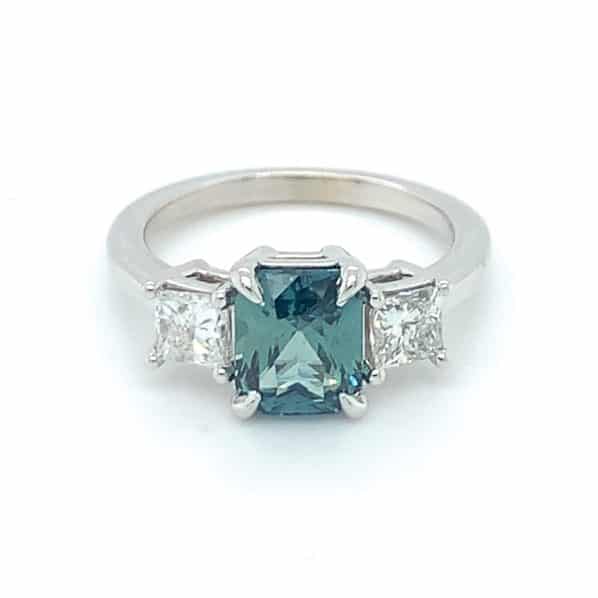 A custom design is the best way to ensure you get the ring you have always dreamed of!
We have been in business for over 185 years in the Chicago, Illinois area, and look to continue building loyal relationships with each of our customers.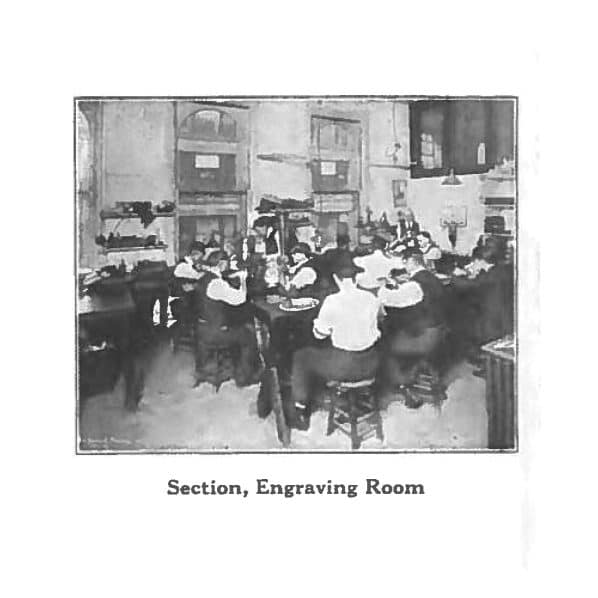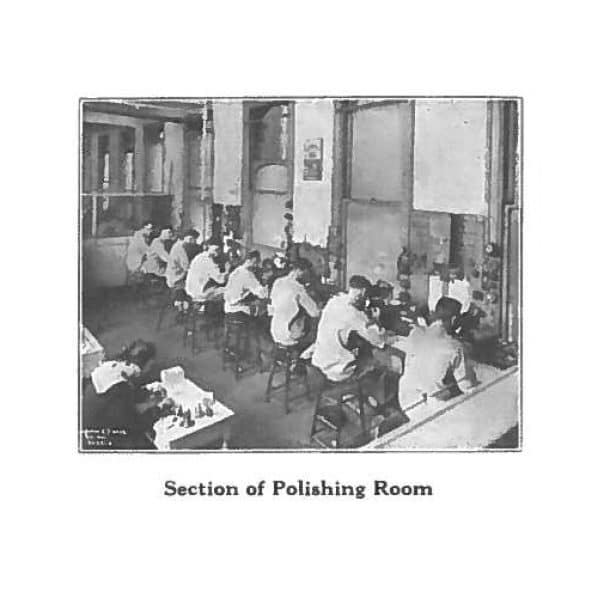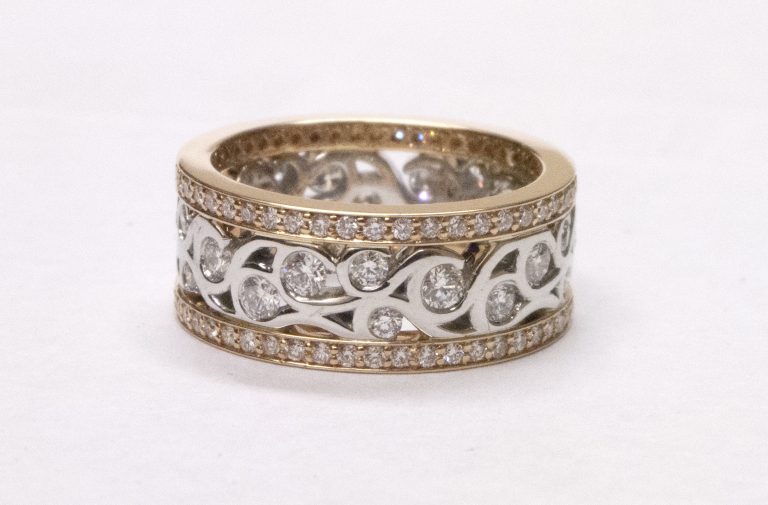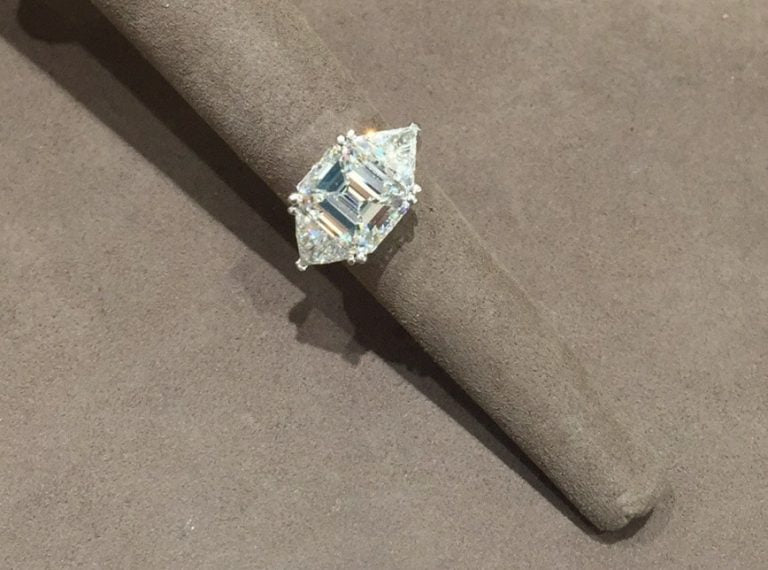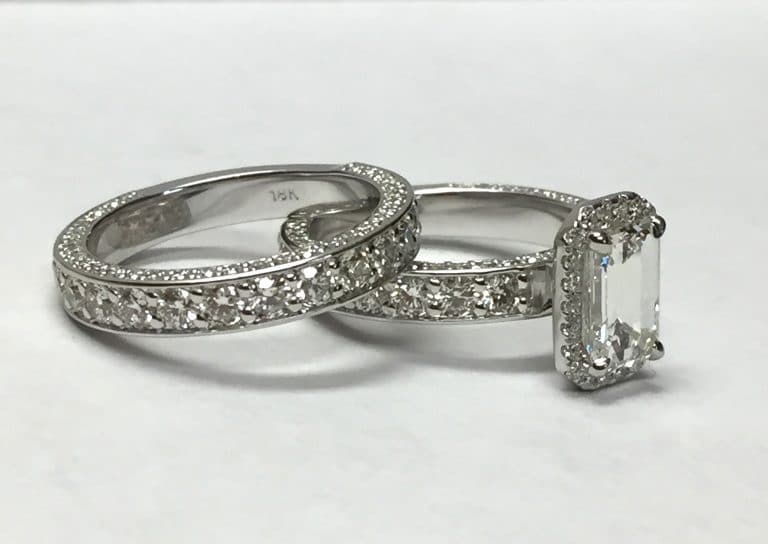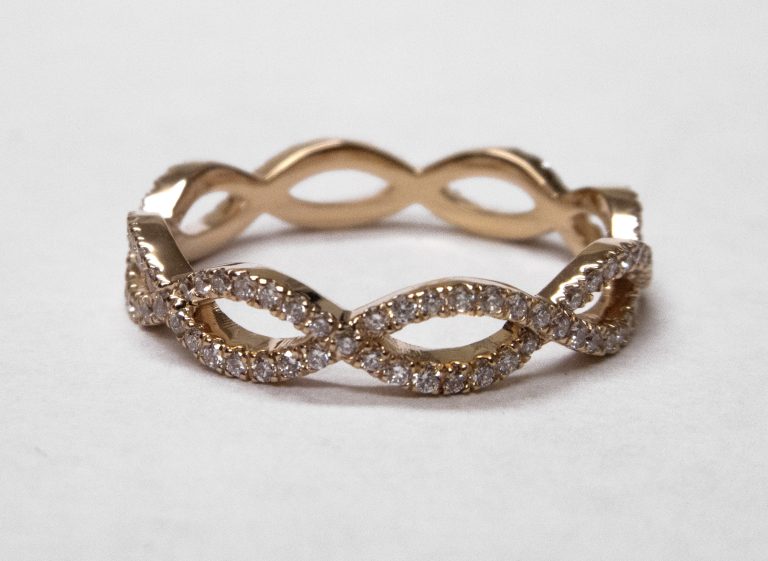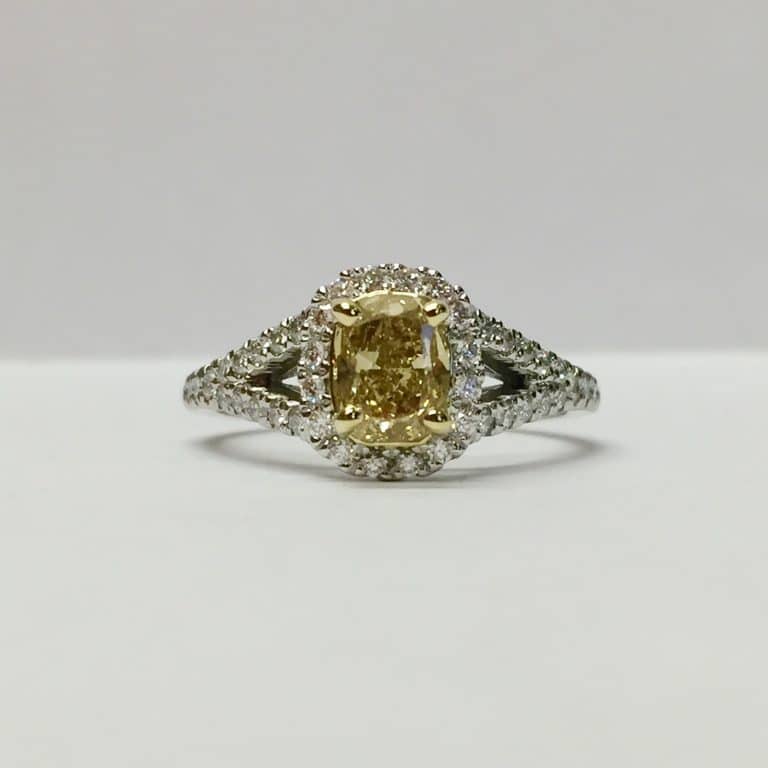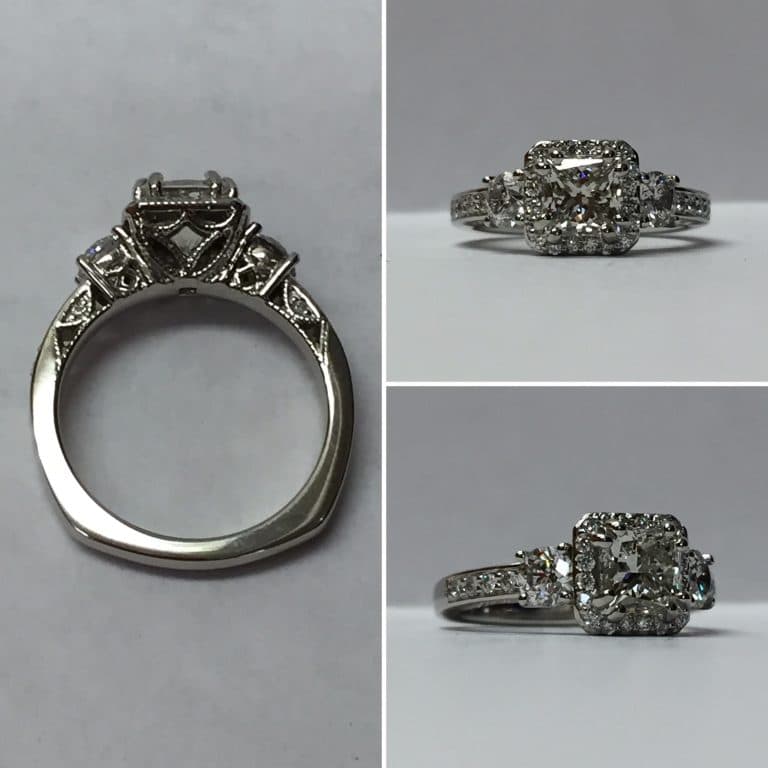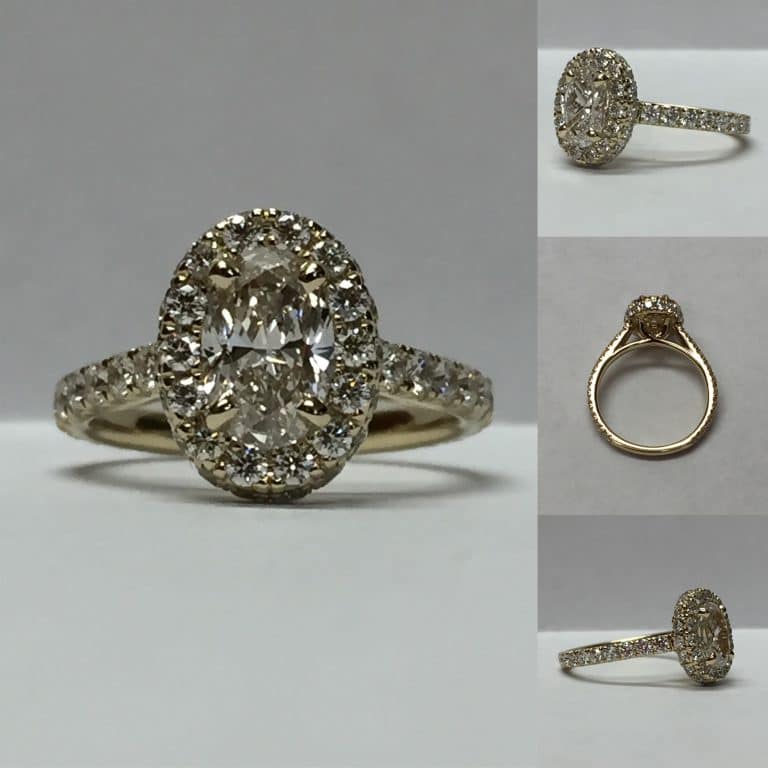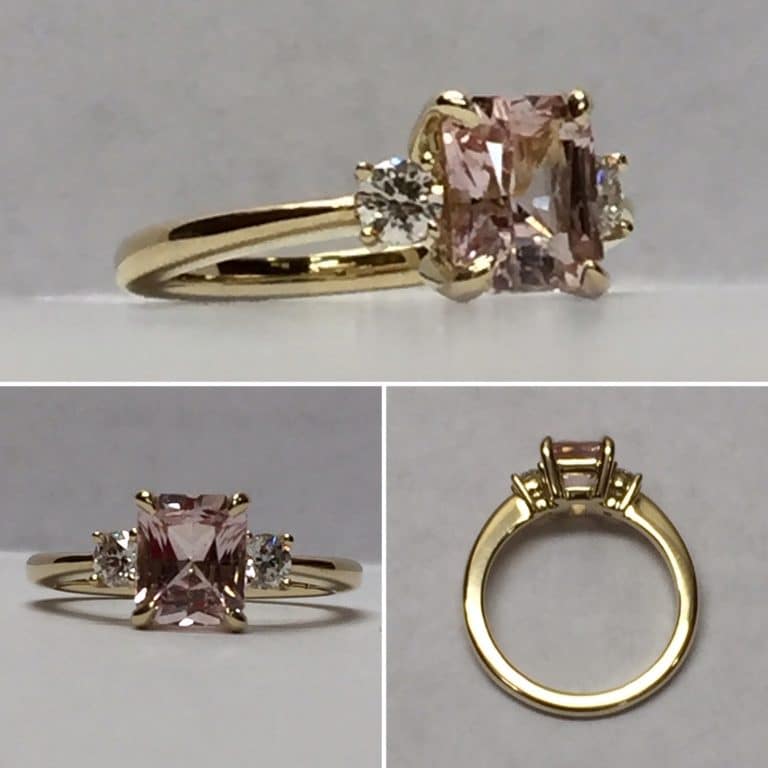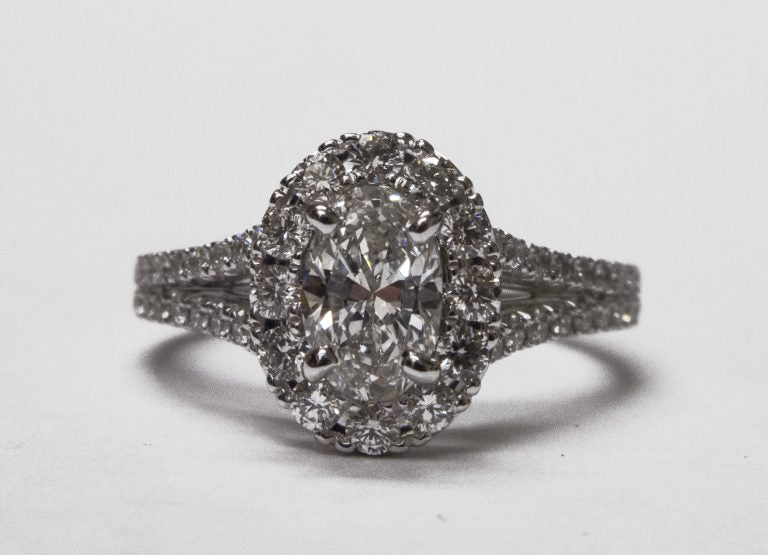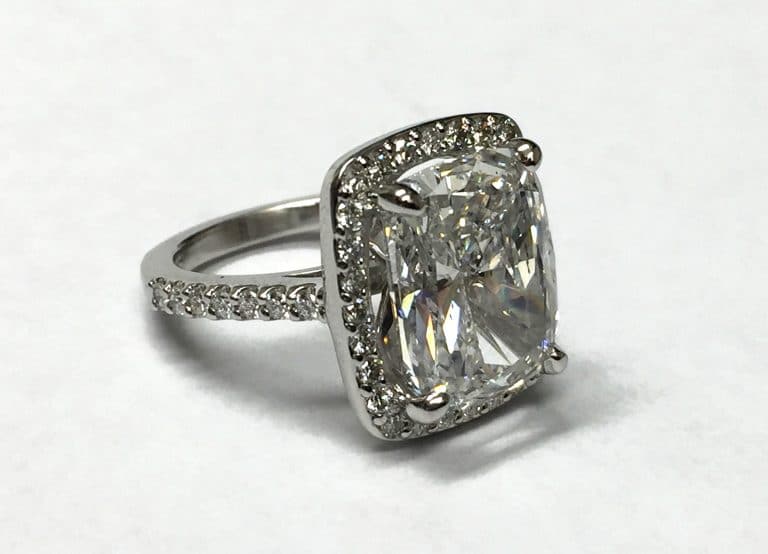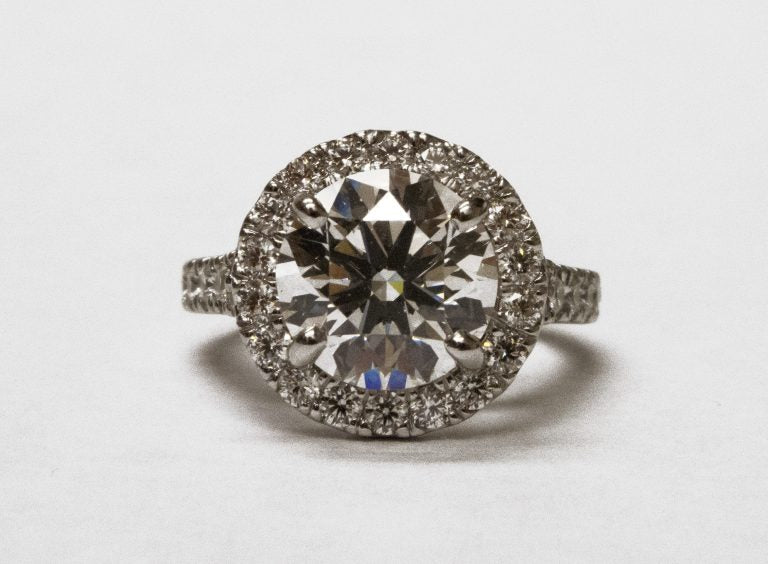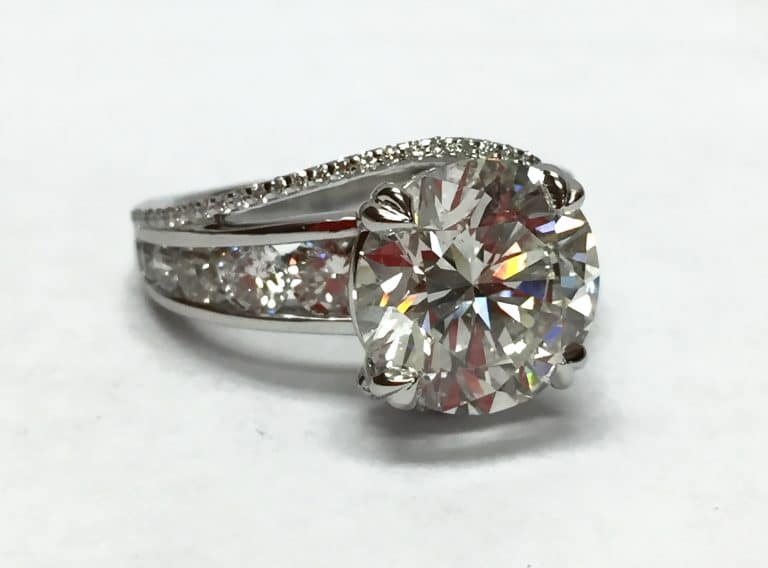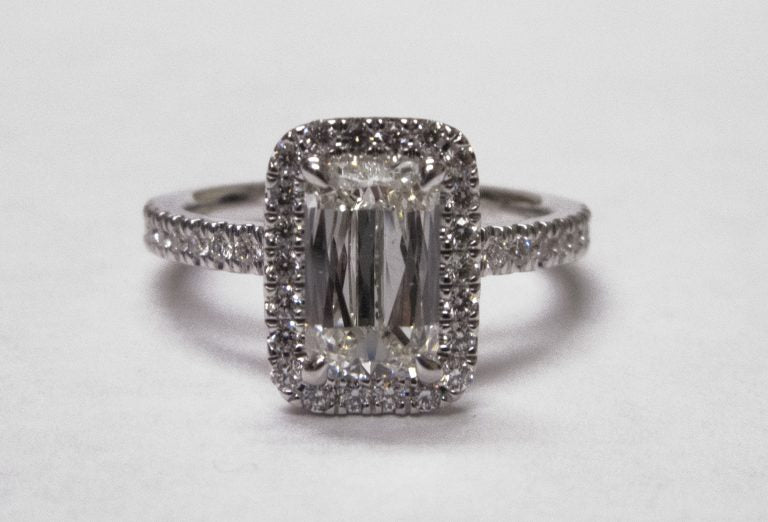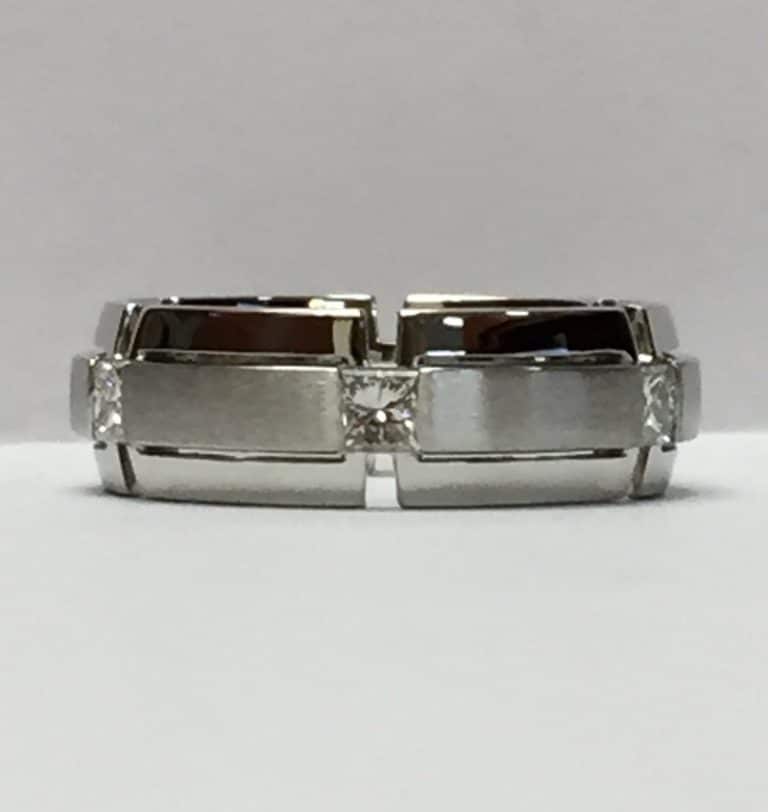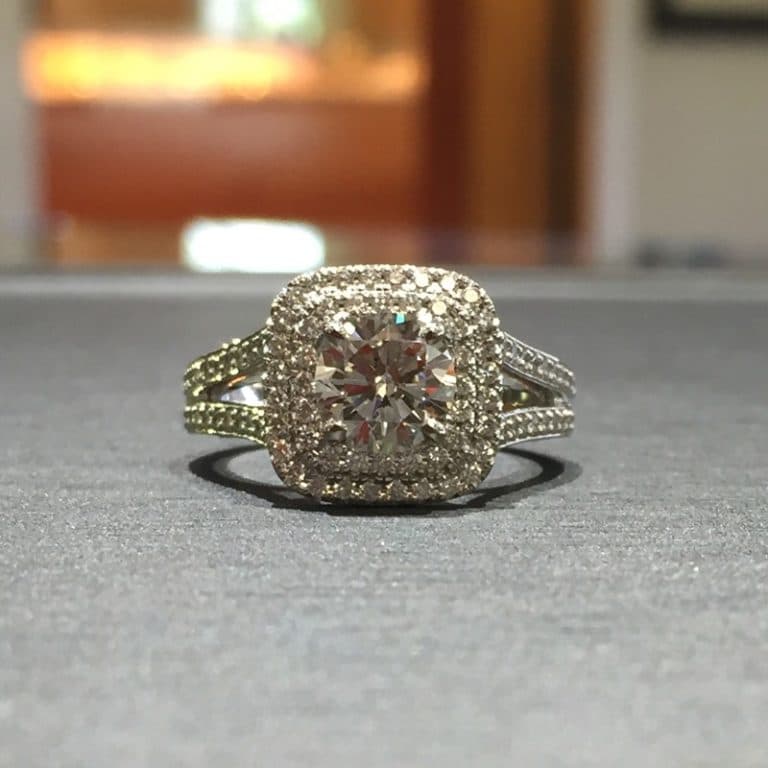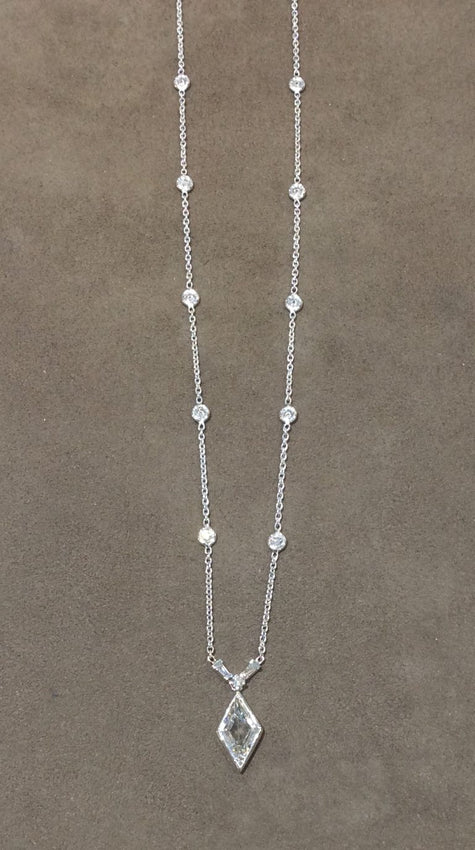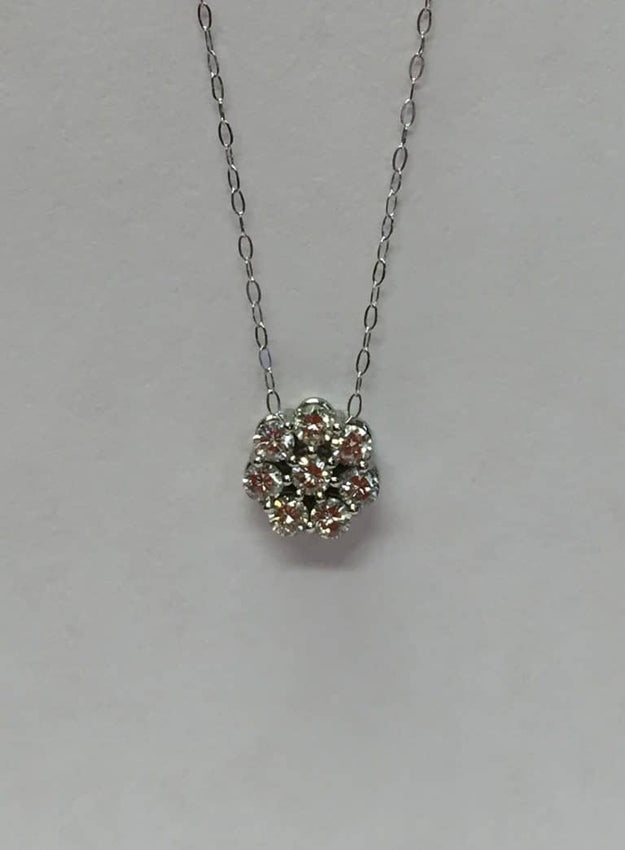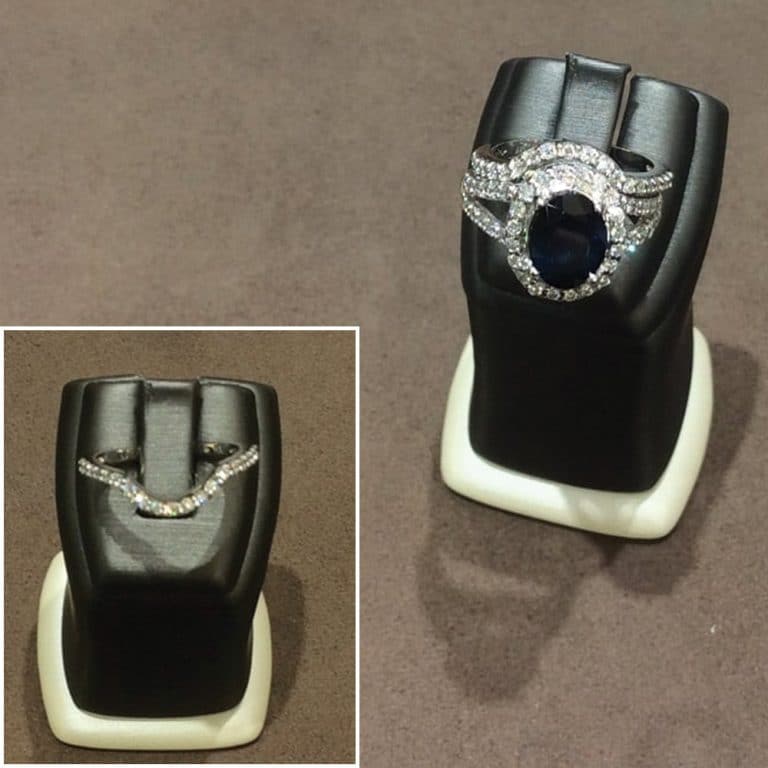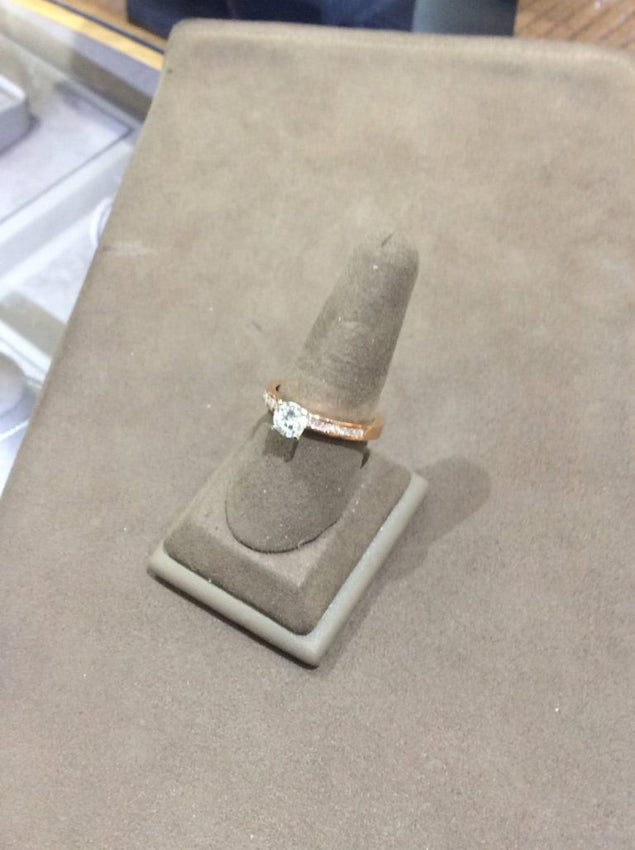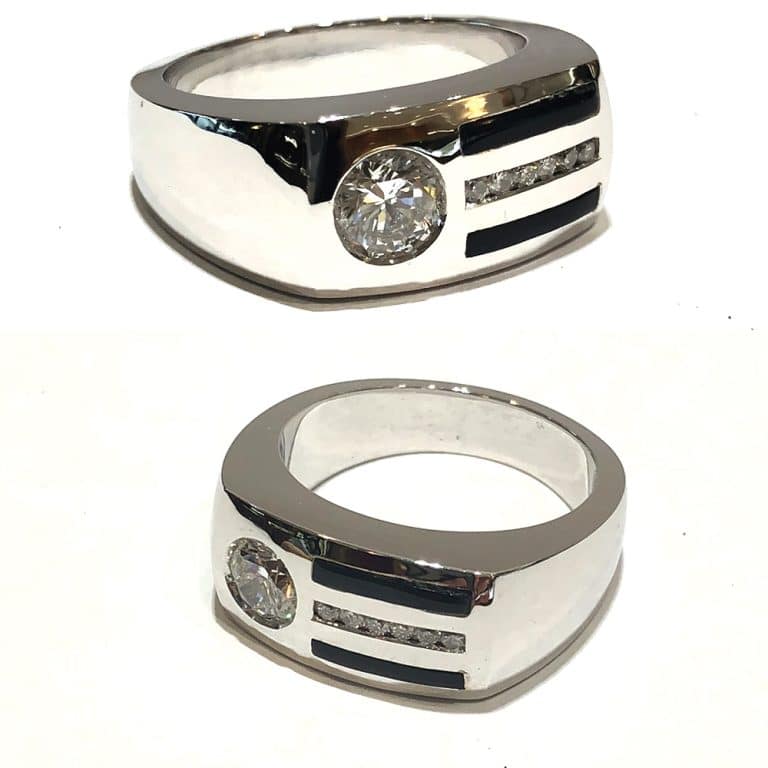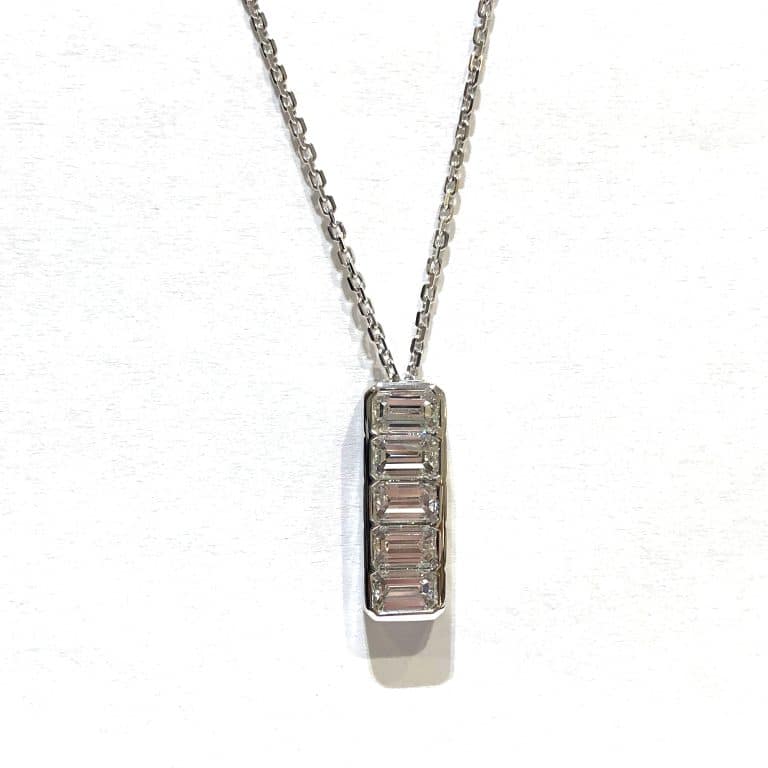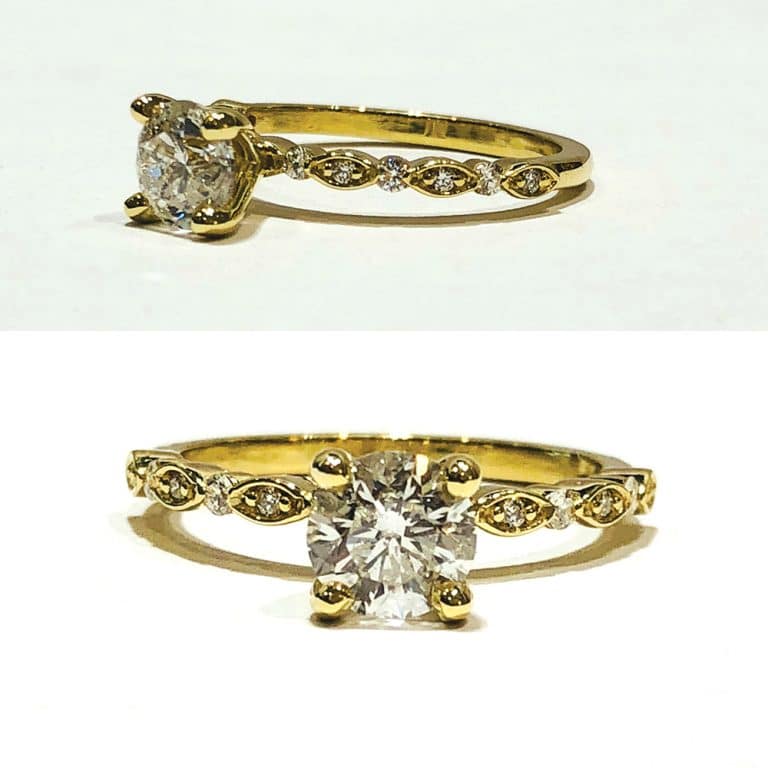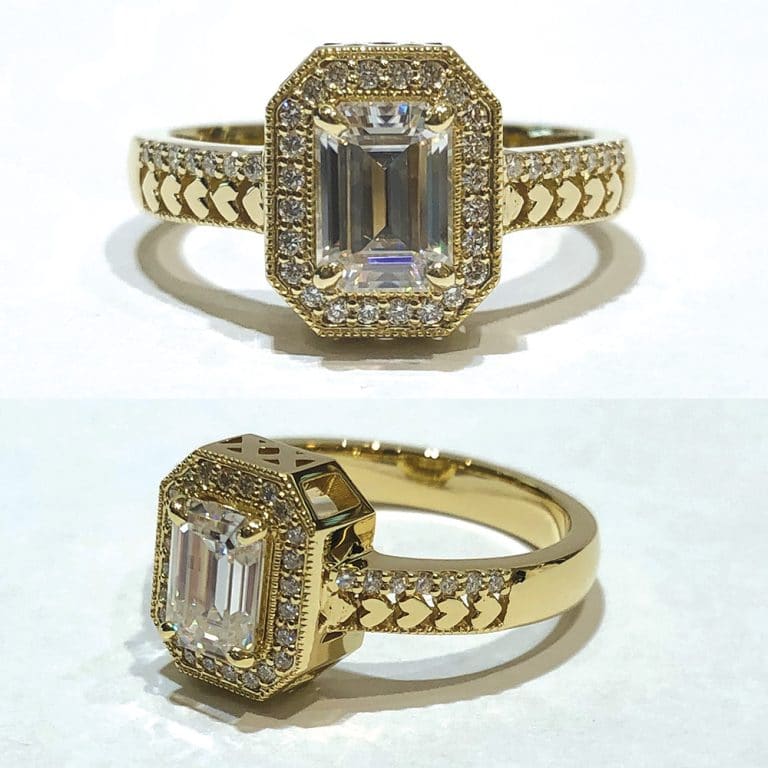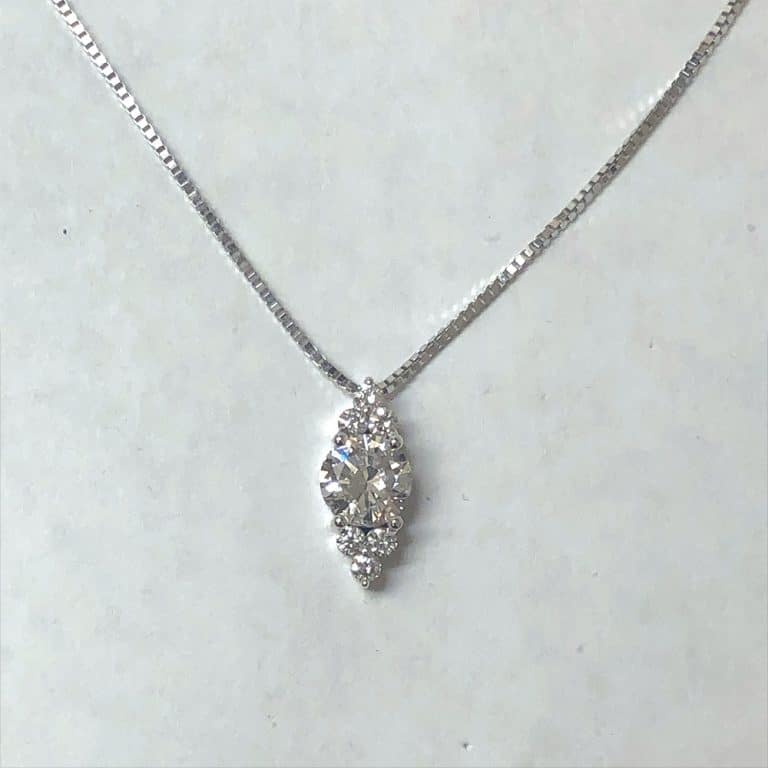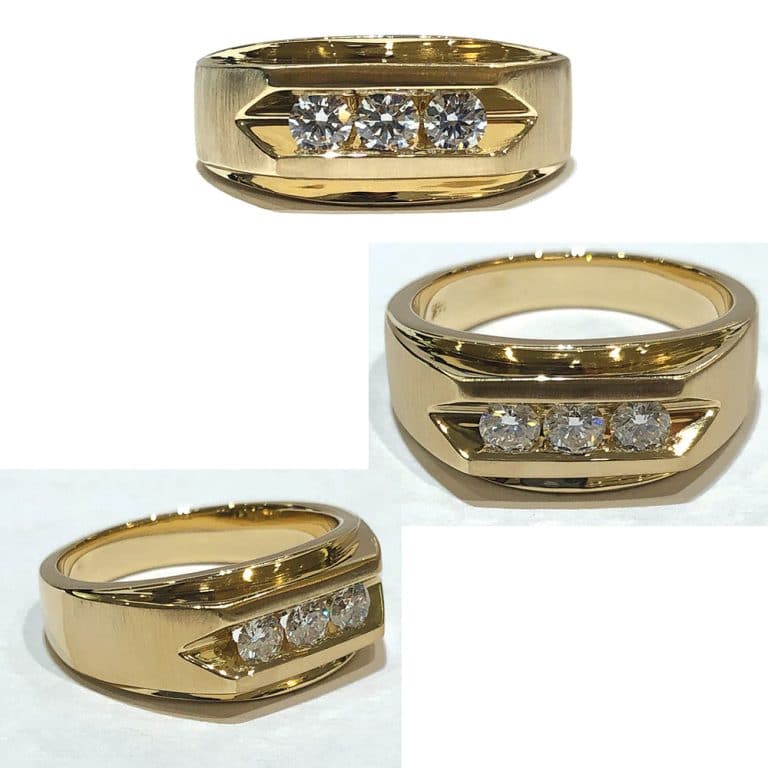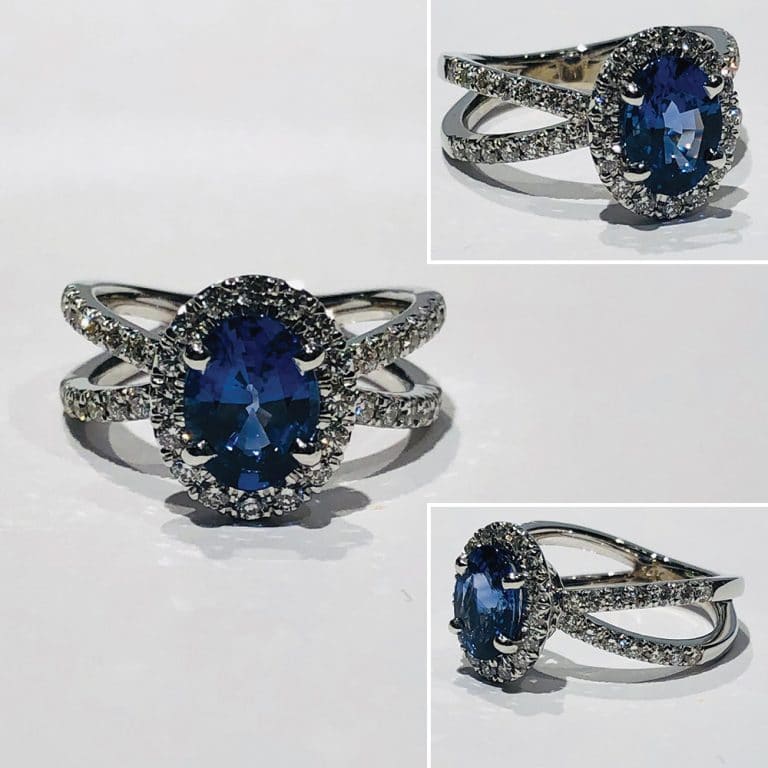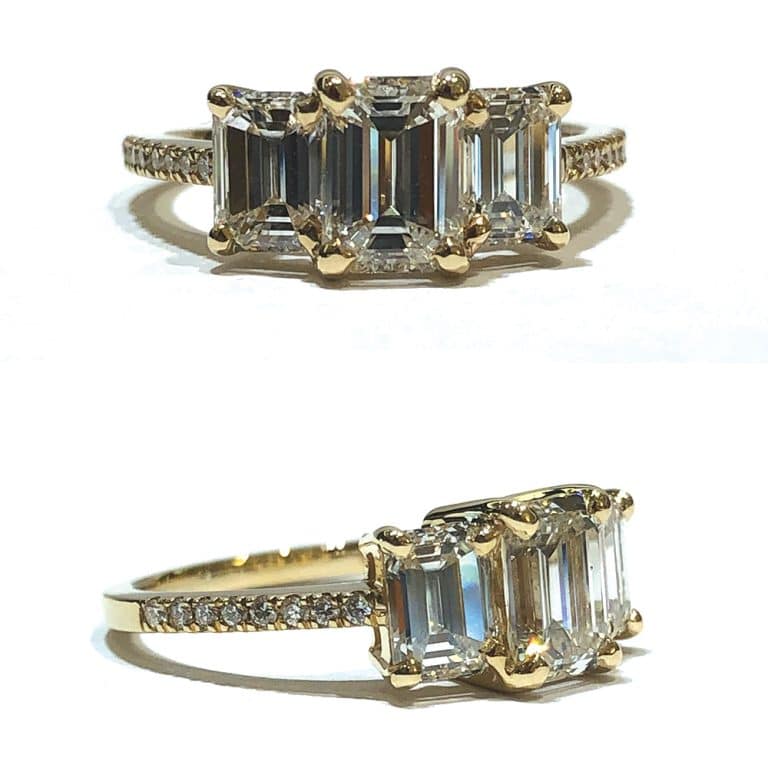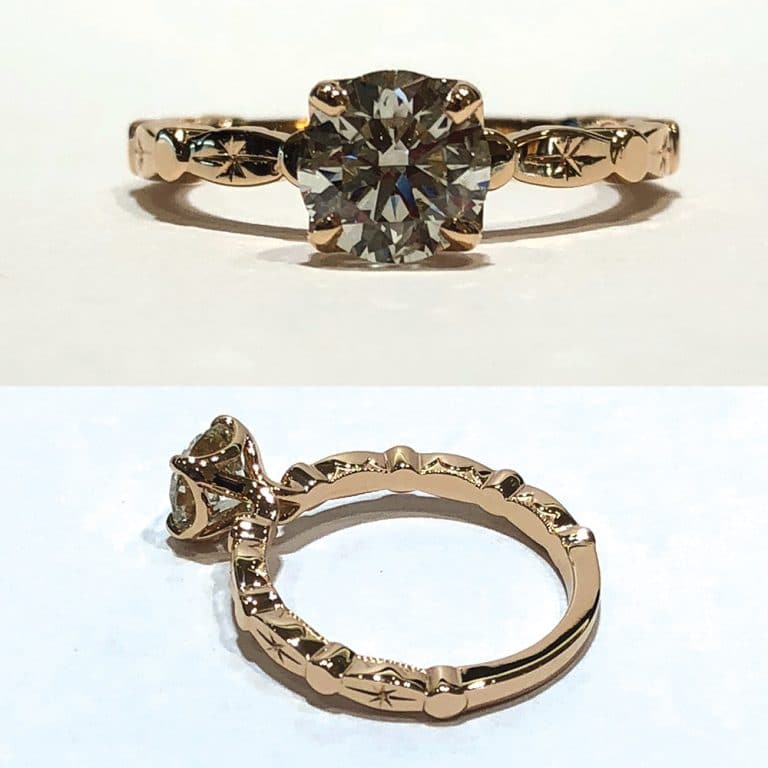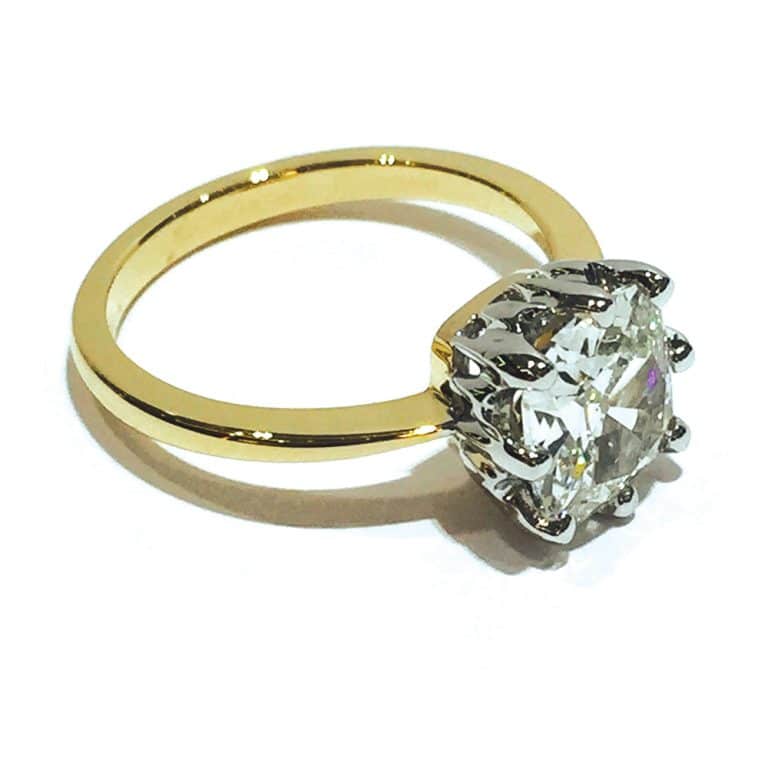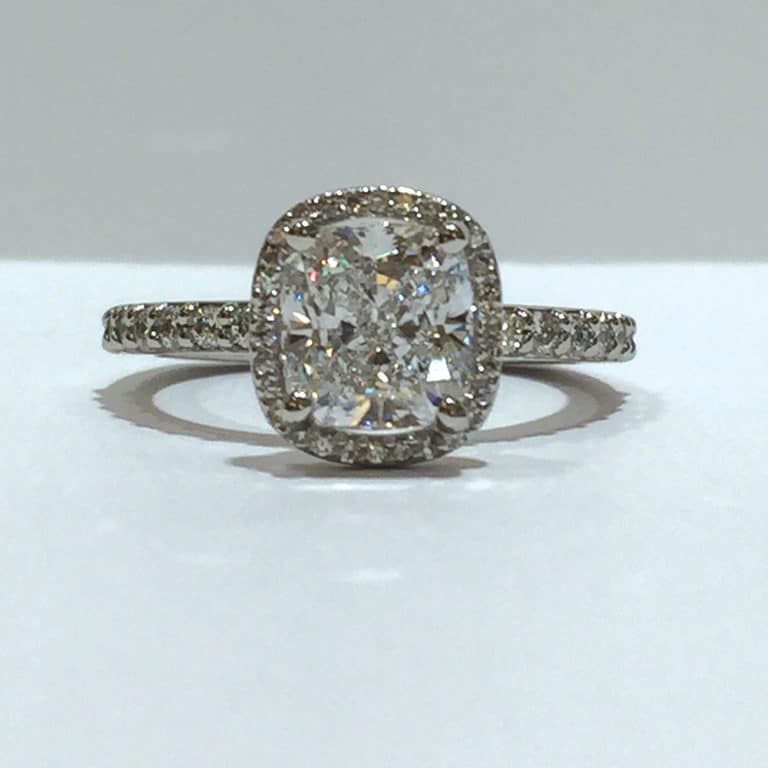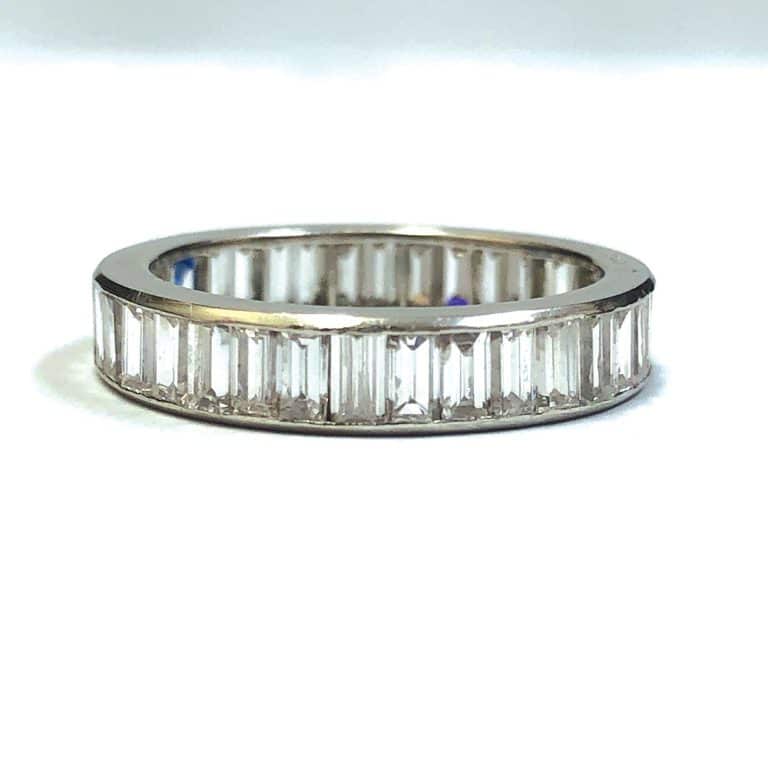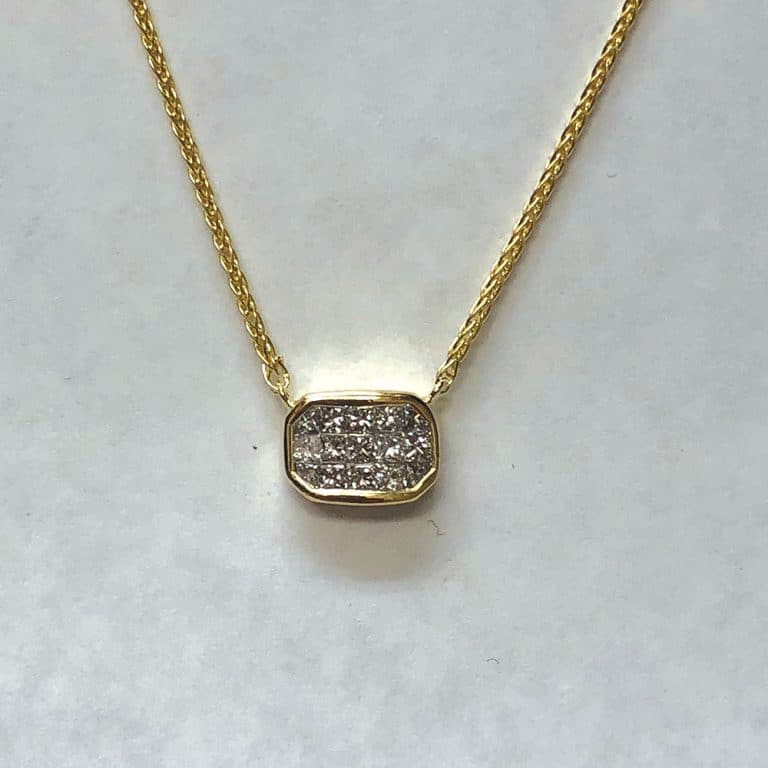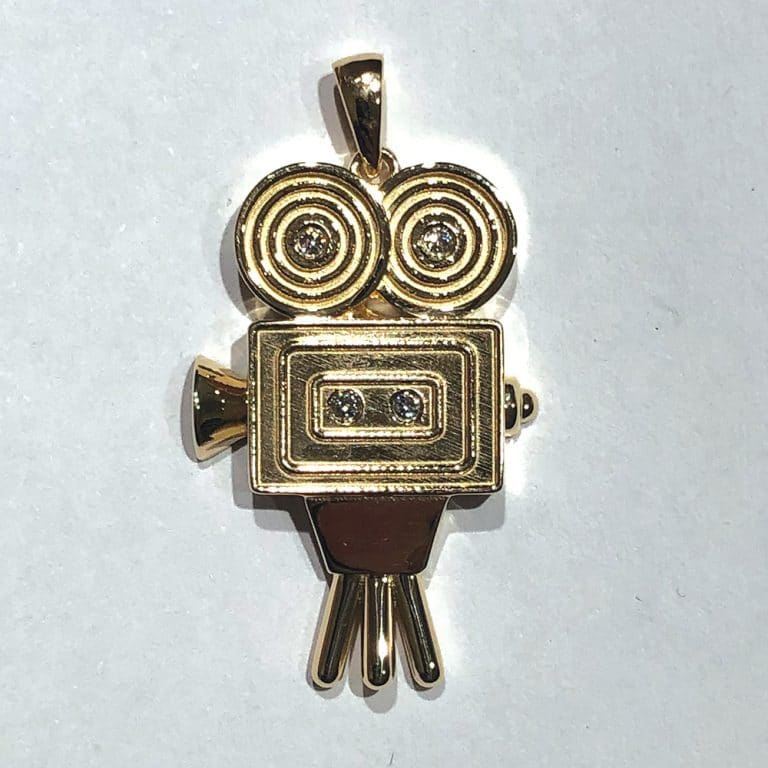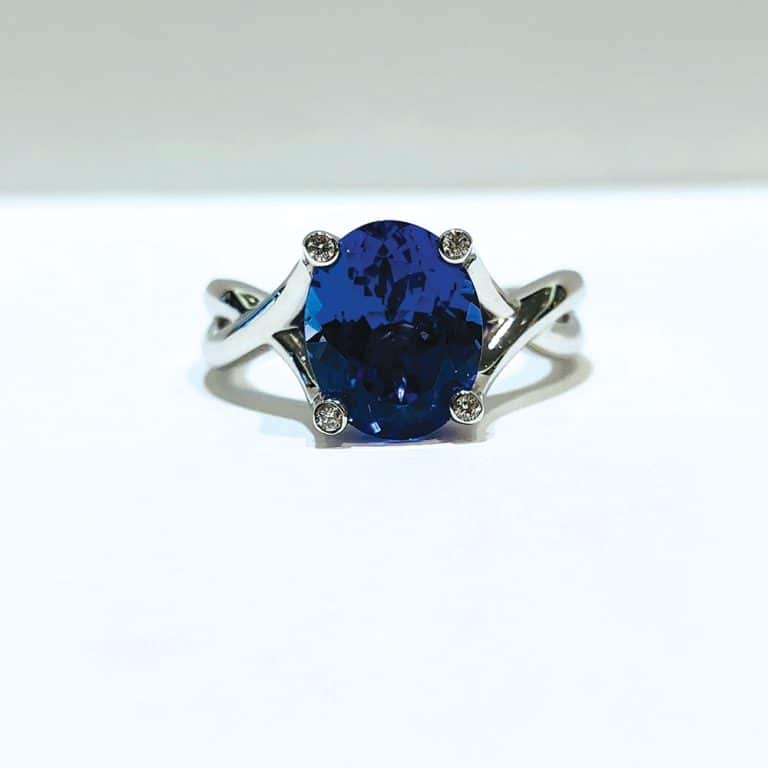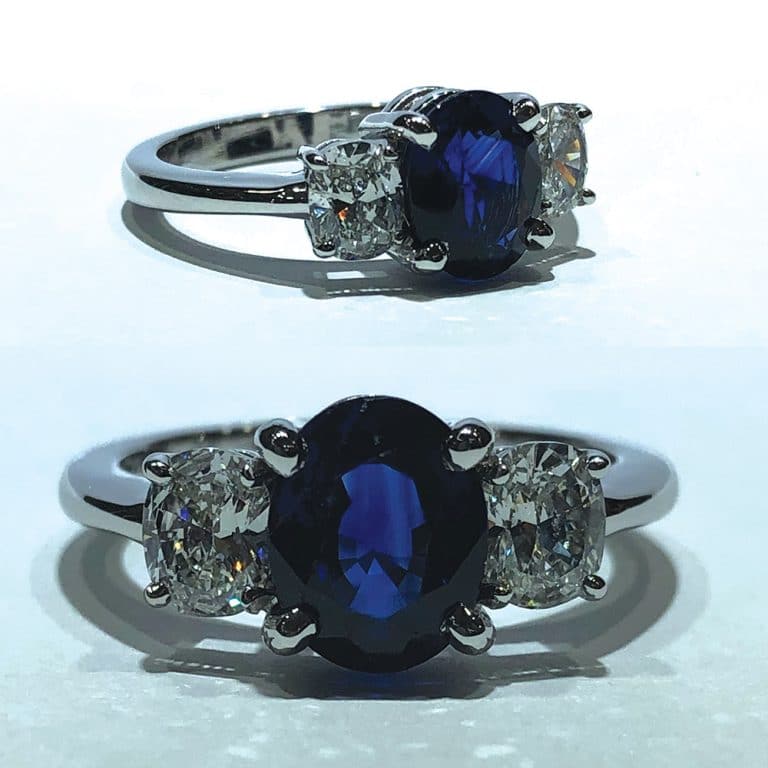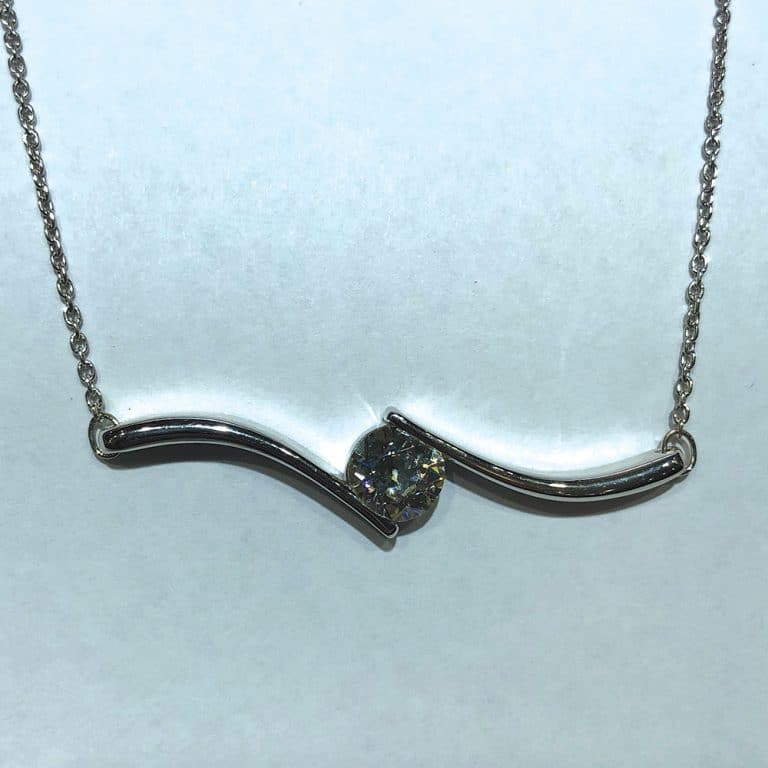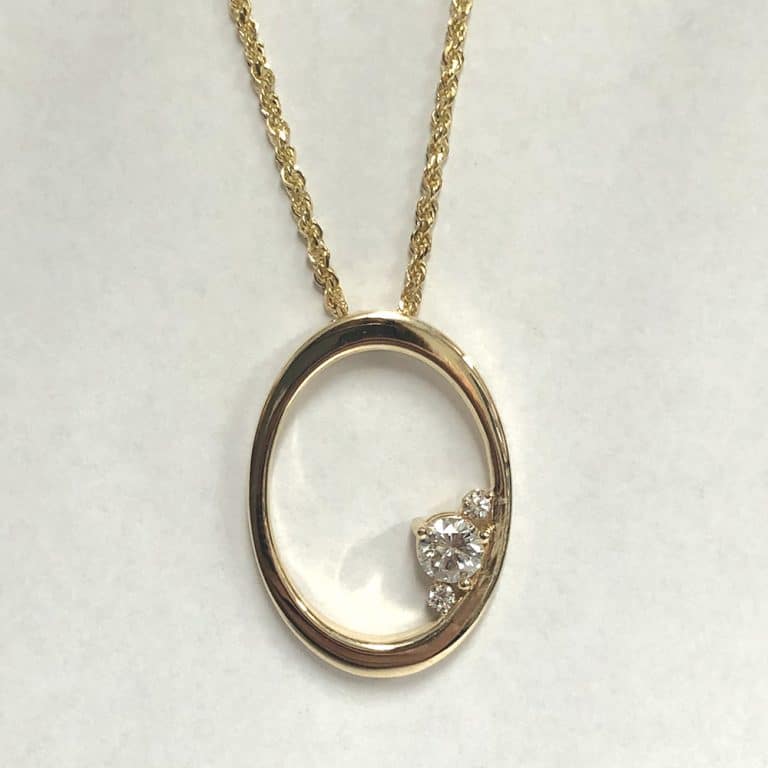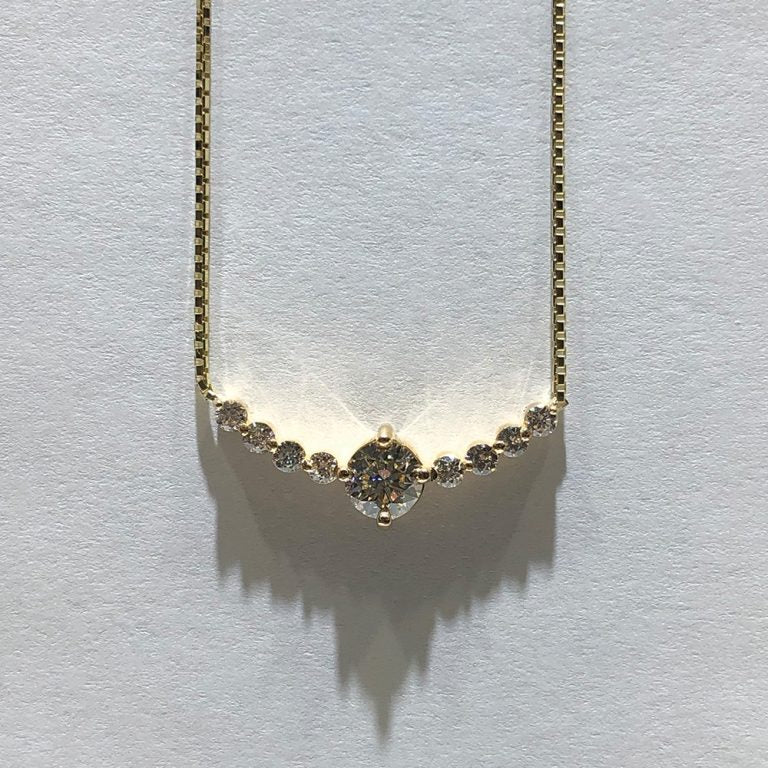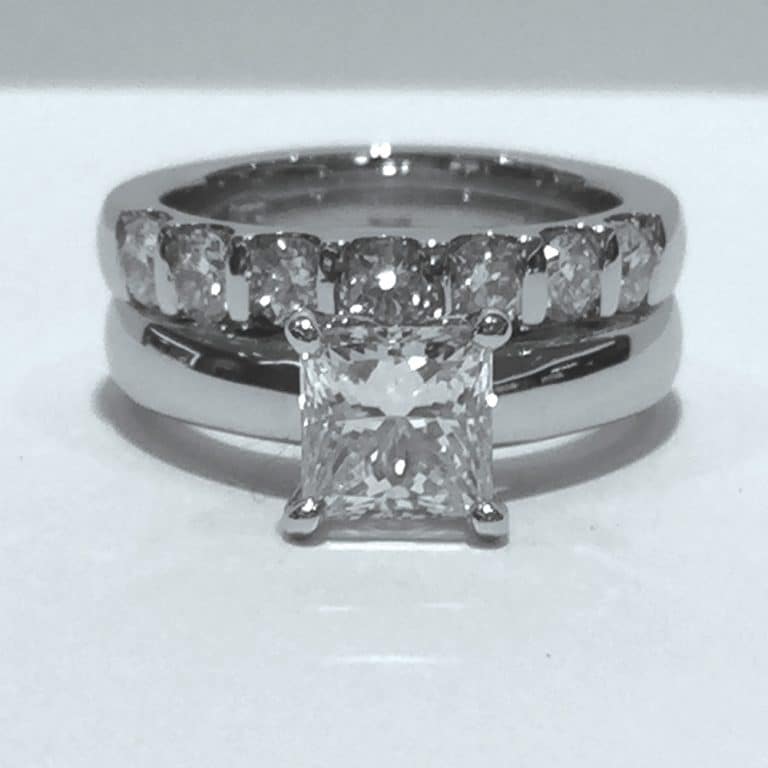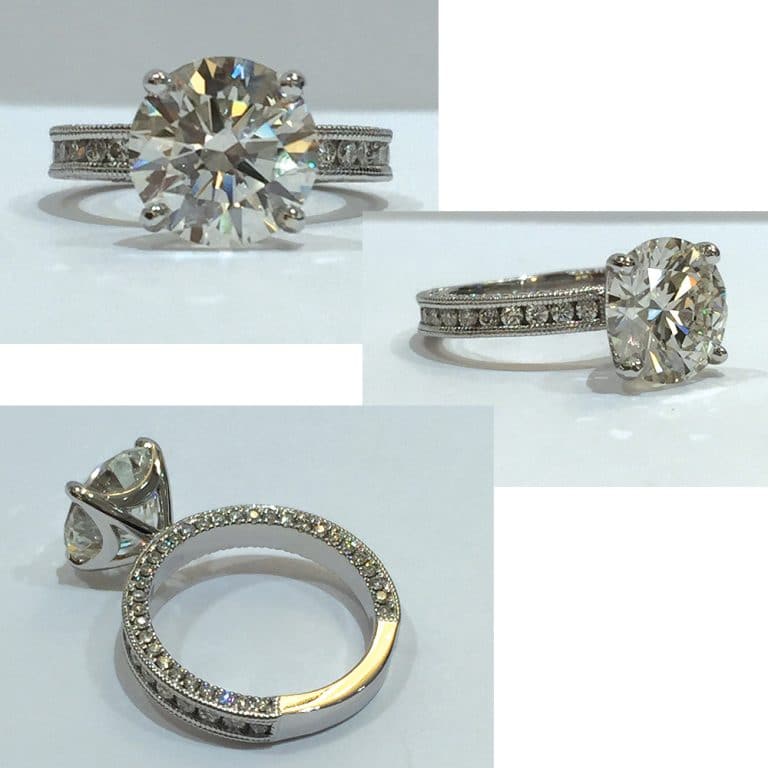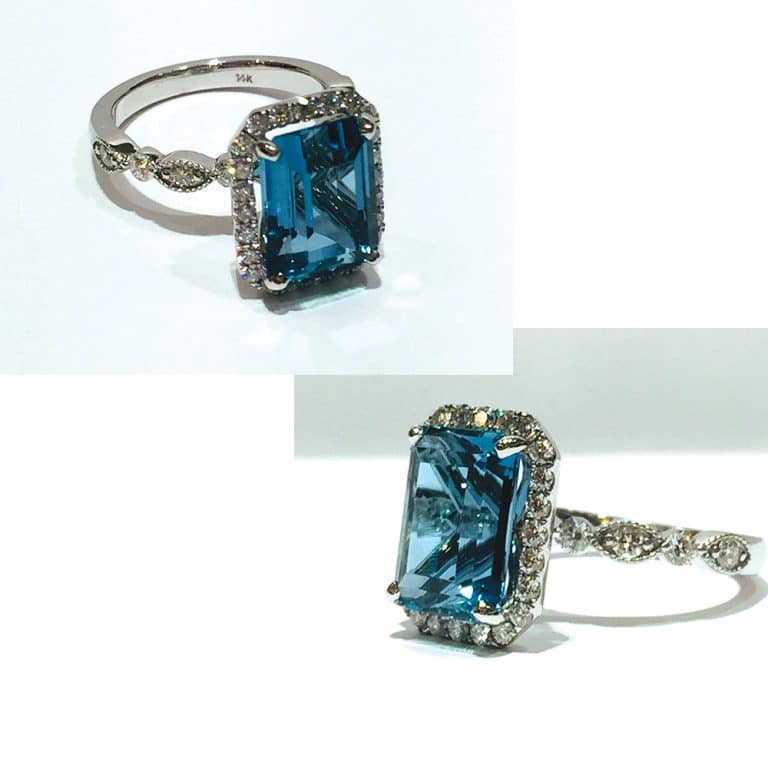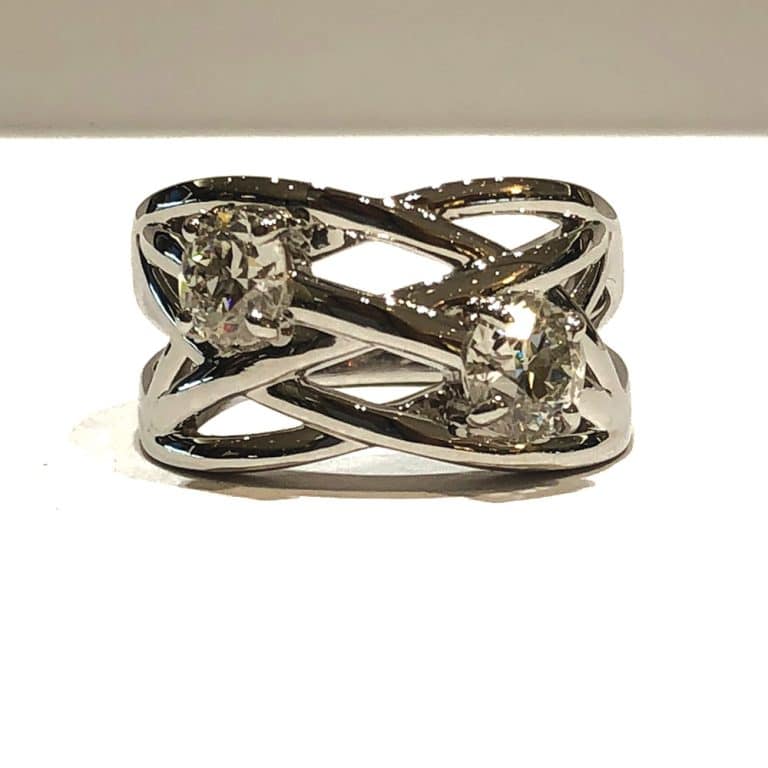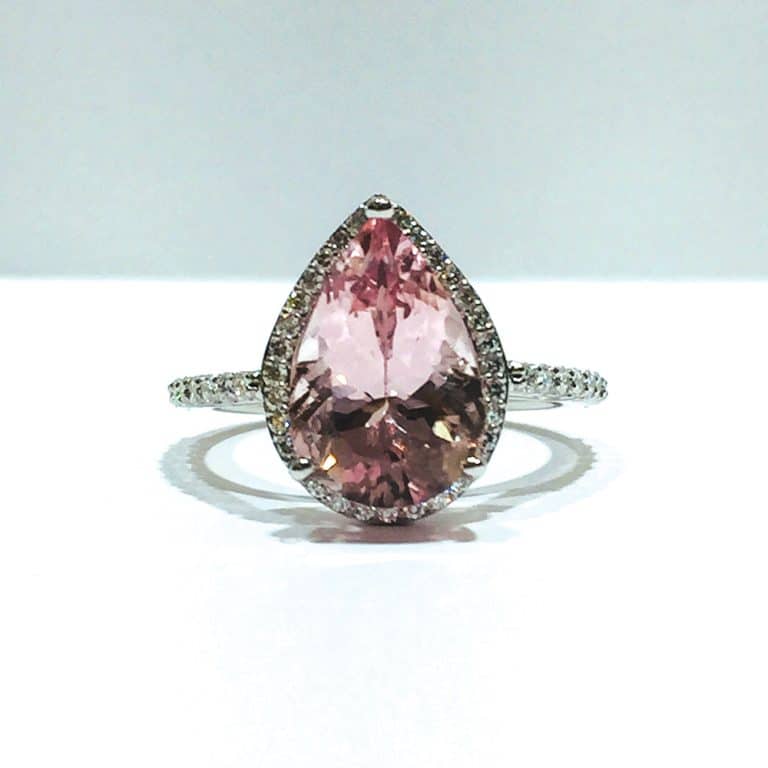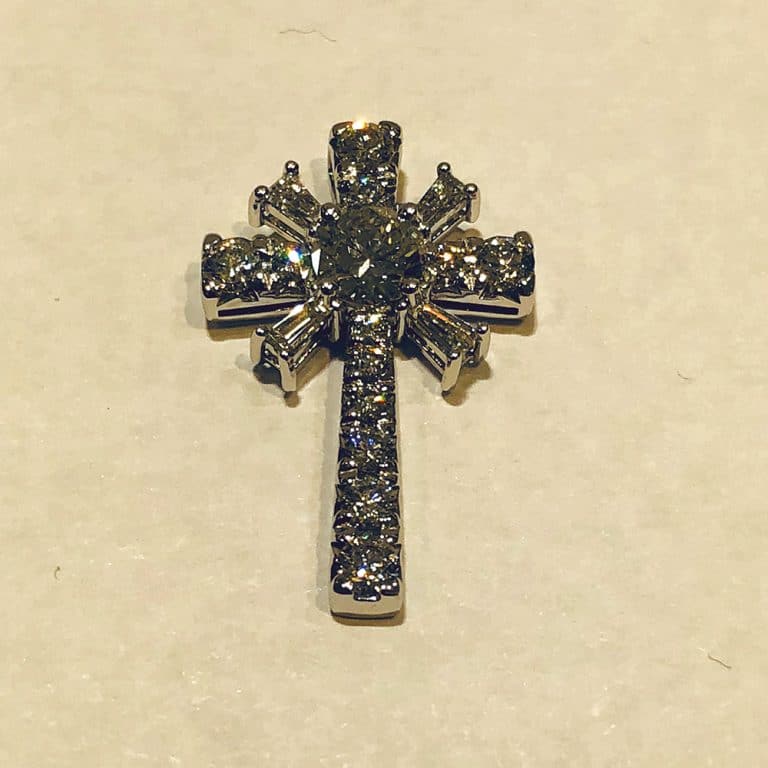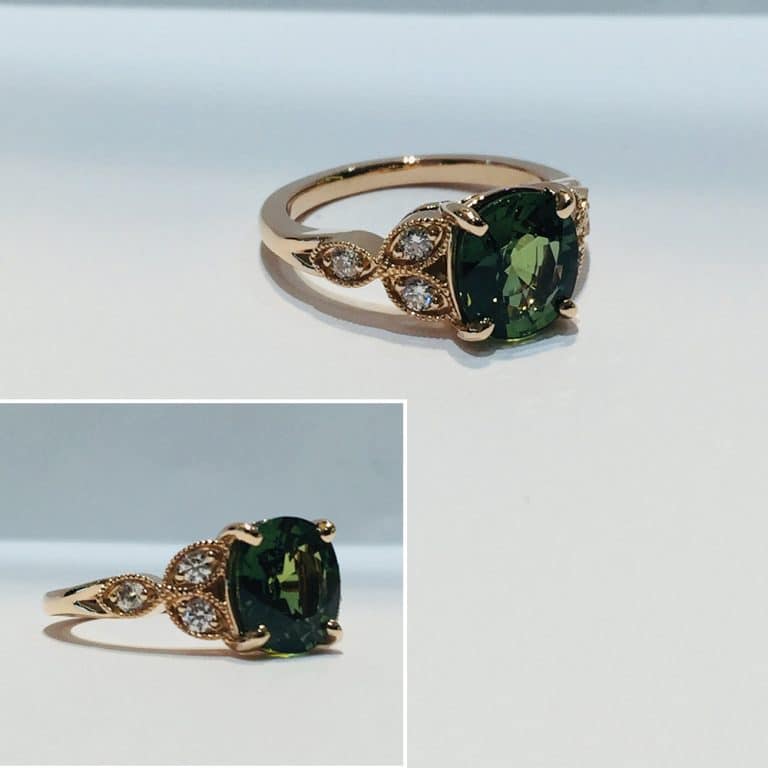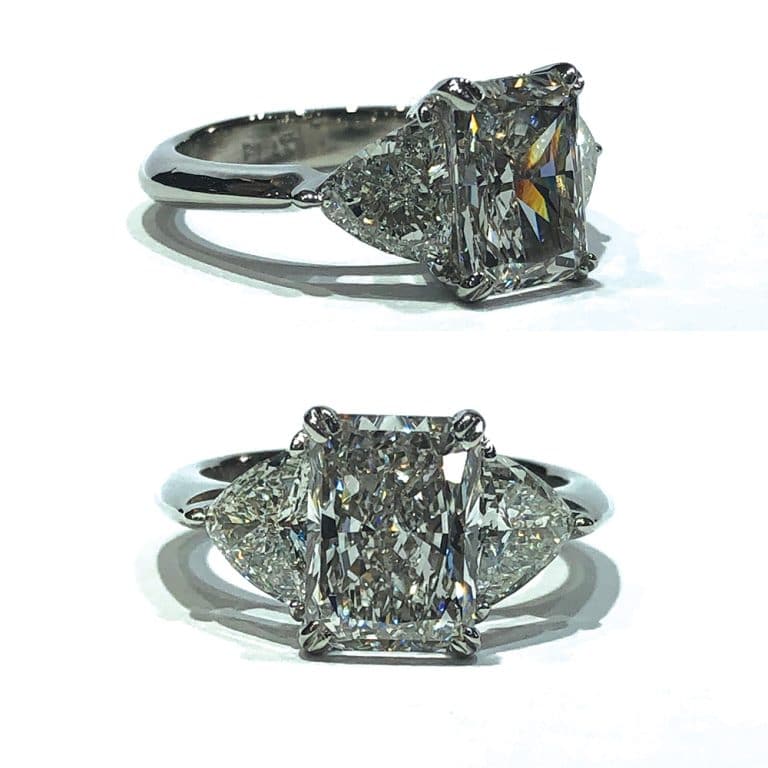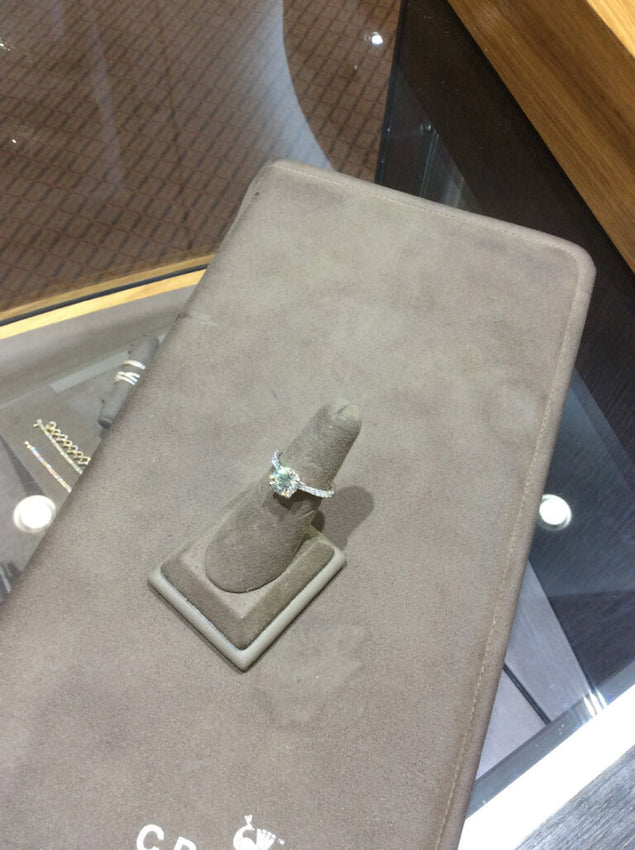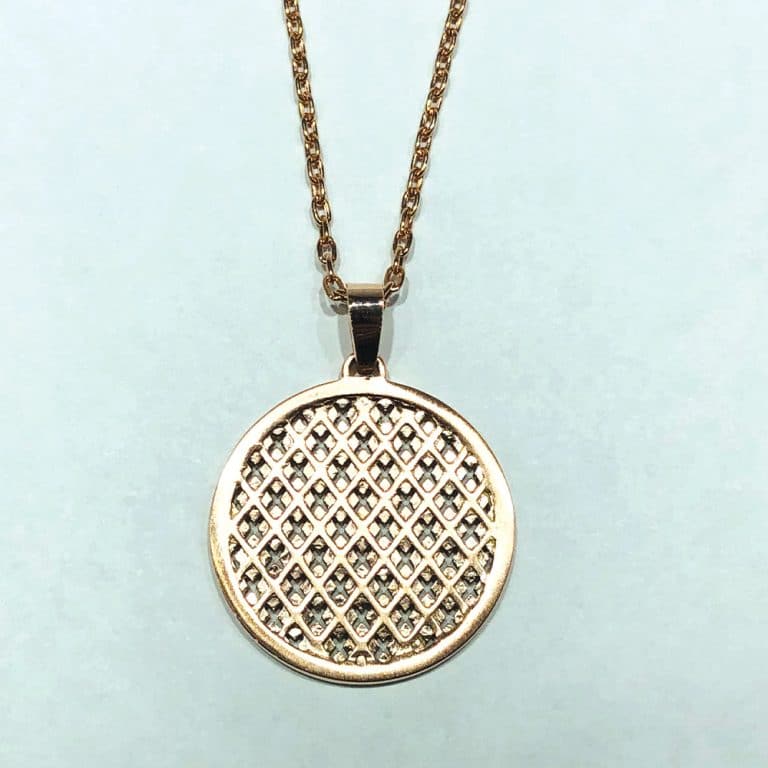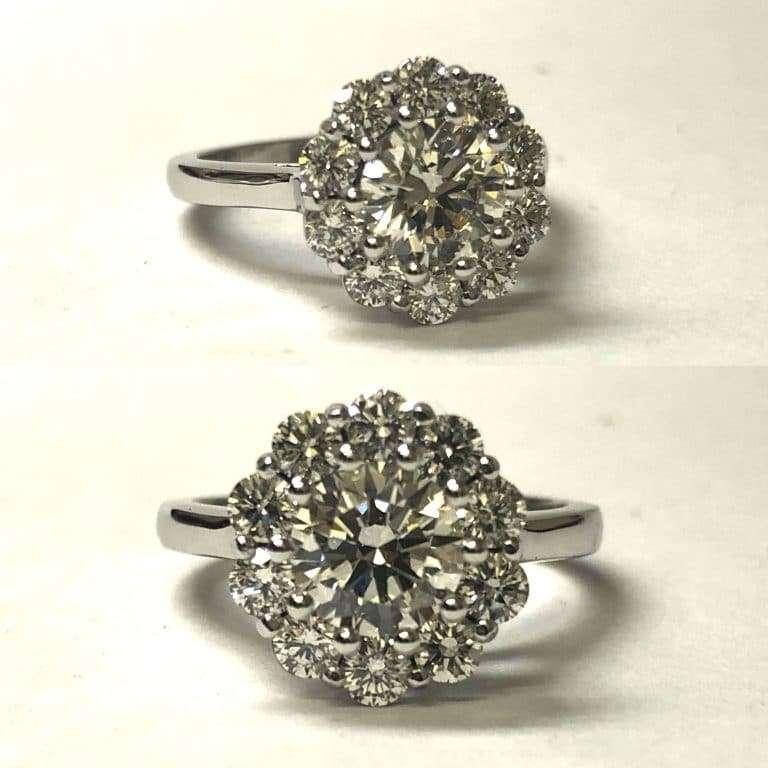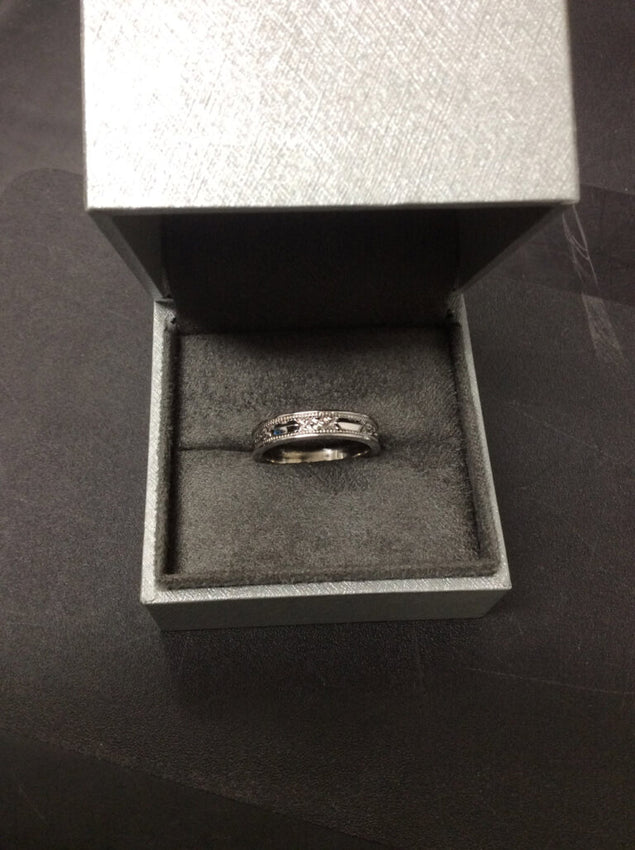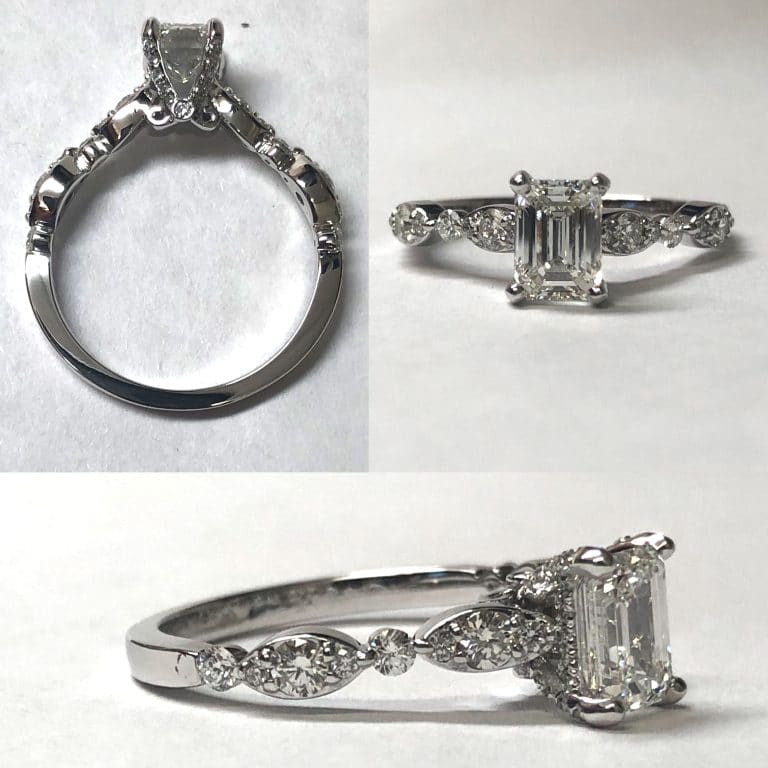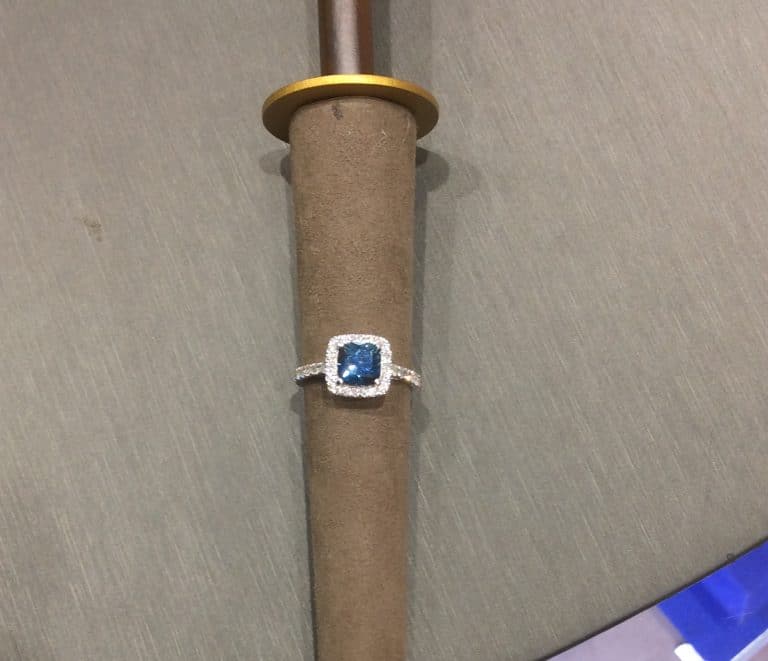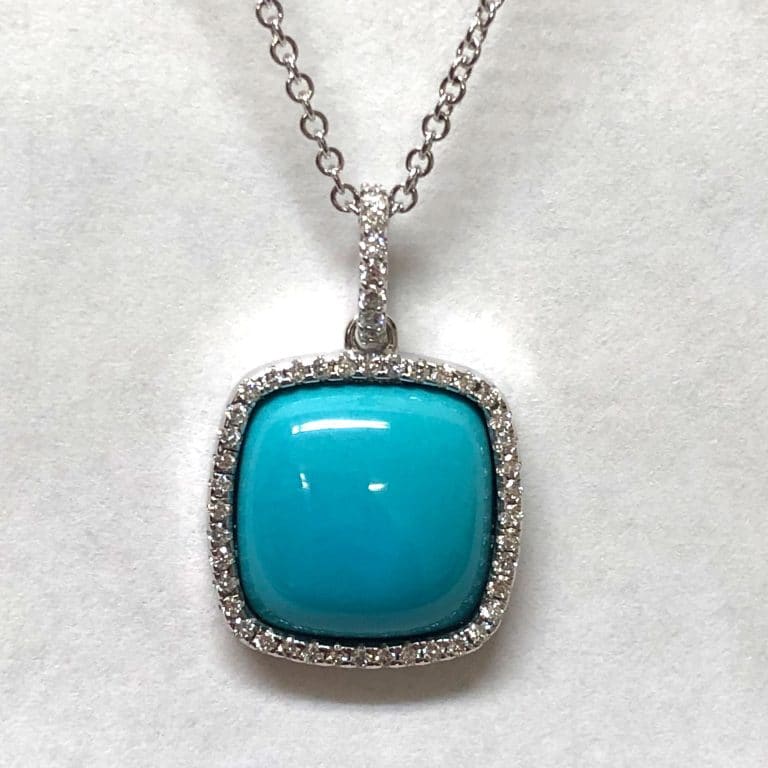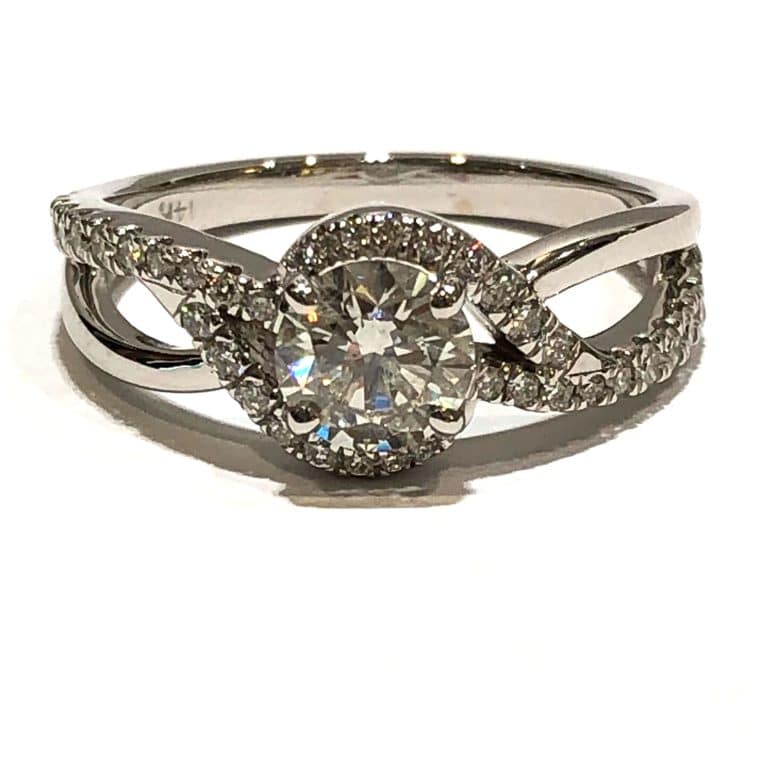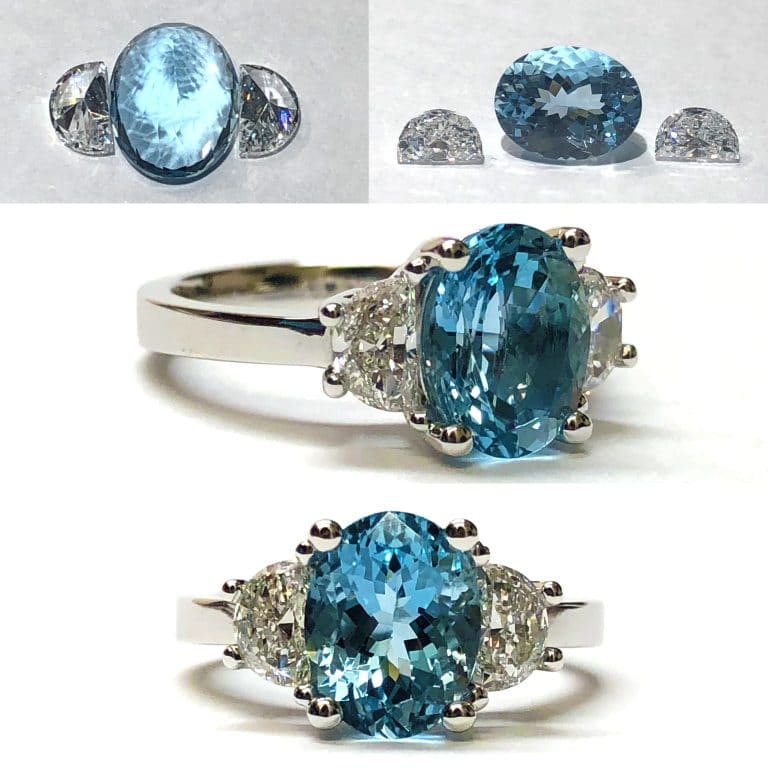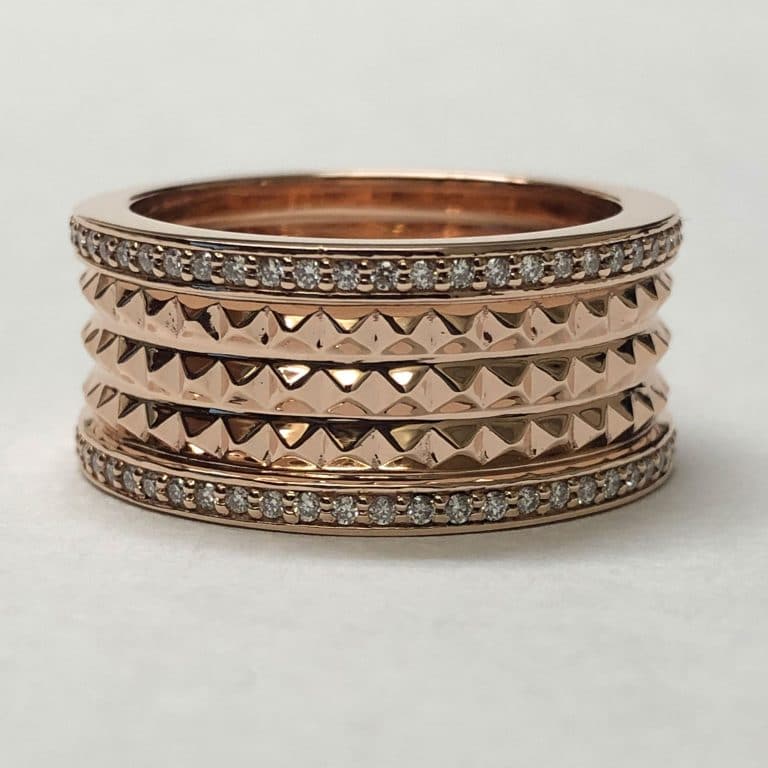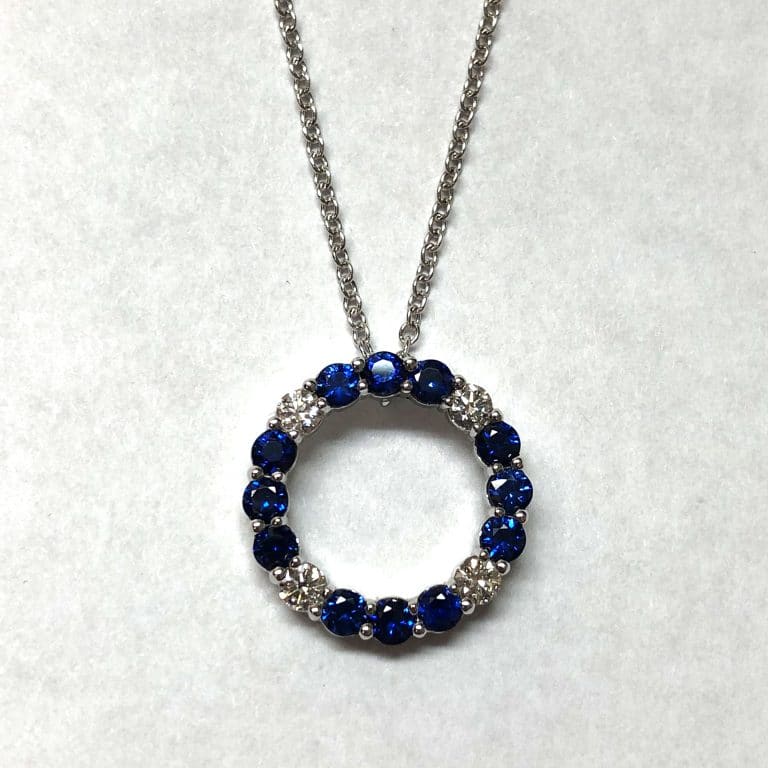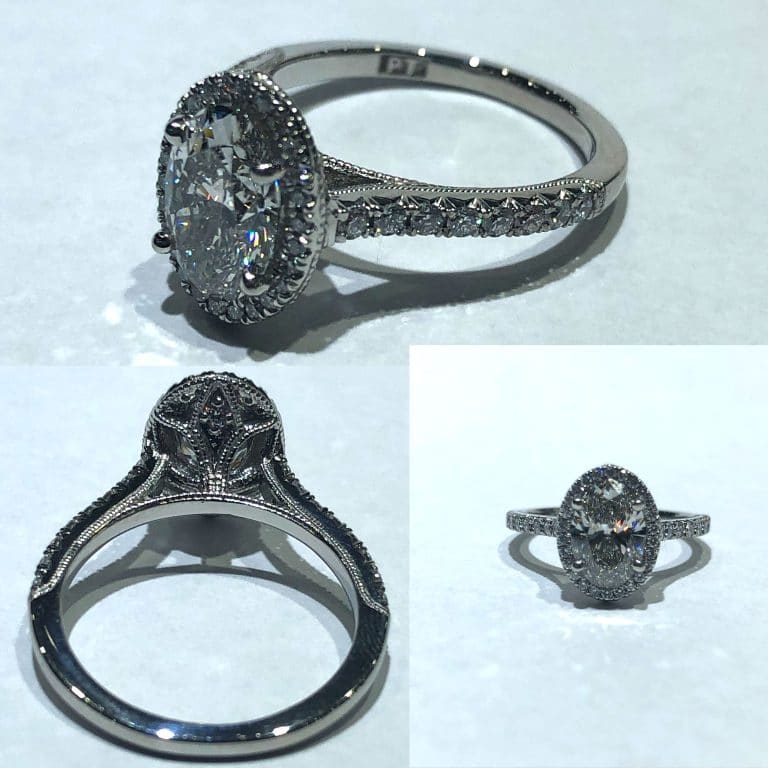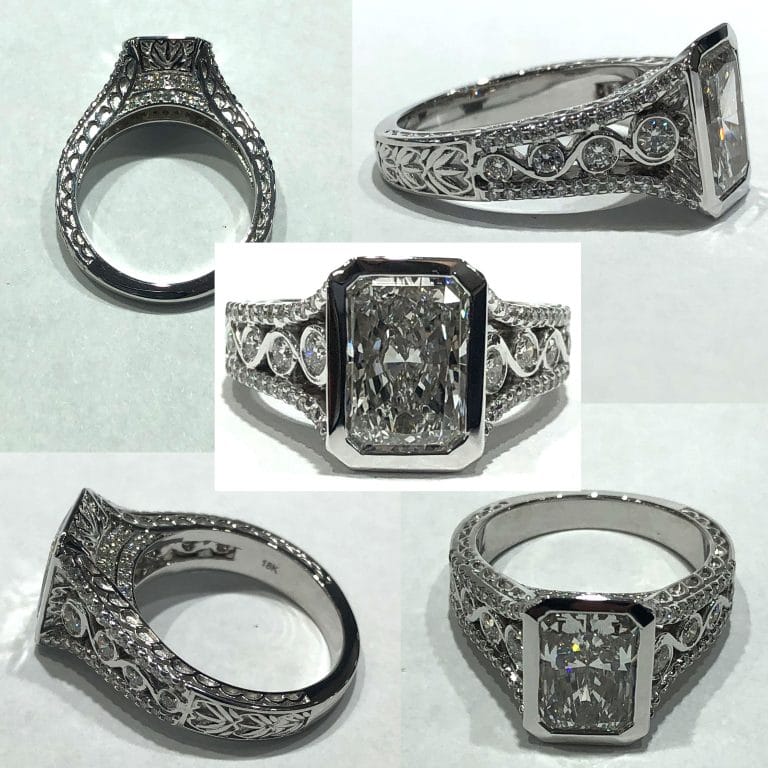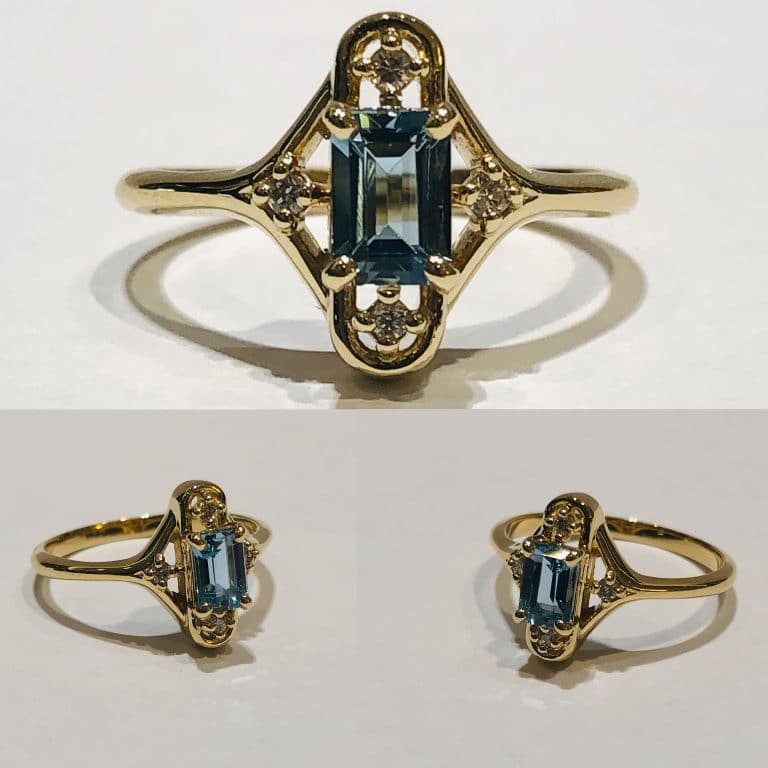 ---
Custom Jewelry Design in Chicago
Here you will find the most attractive options of customized jewelry in Chicago. We work with engagement rings and wedding rings, in addition to cufflinks, necklaces and bracelets. Visit us in Chicago and find the perfect customized jewelry for you.