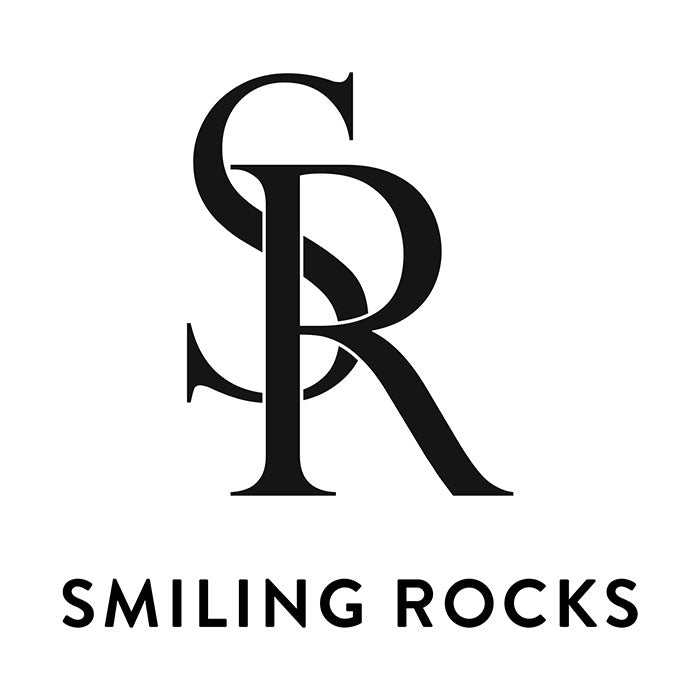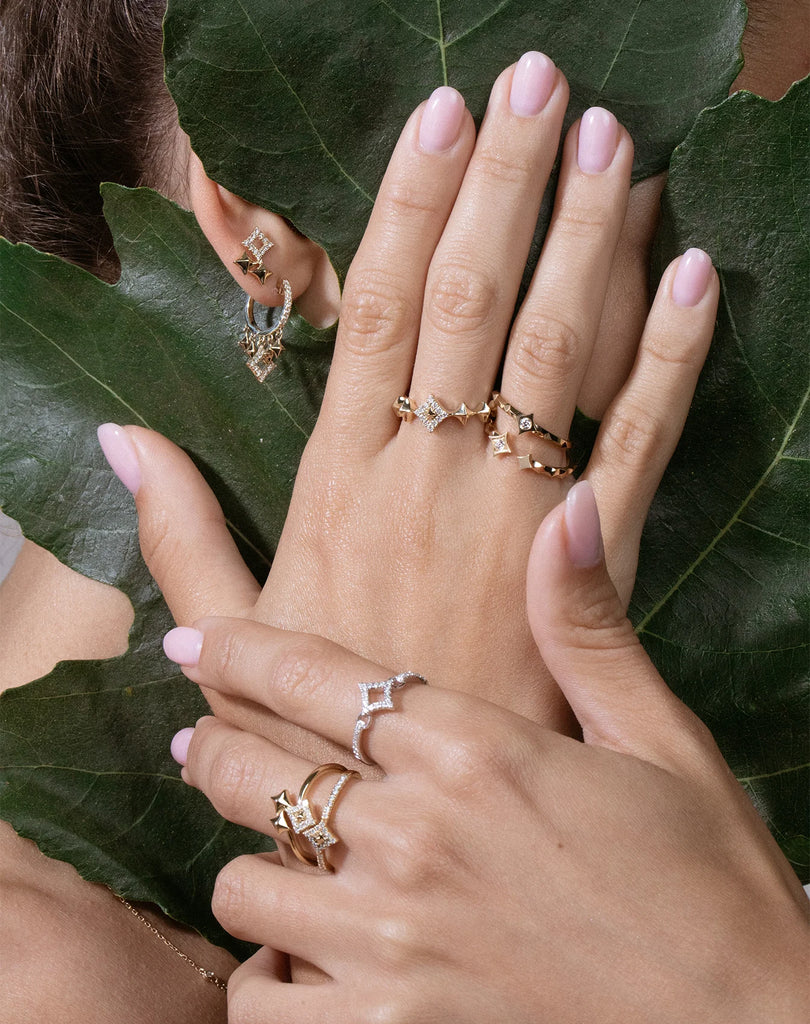 Enjoy Sparkling Lab Grown Diamond Jewelry!
SUSTAINABLE GLOW!
Affordable luxury for environmentally conscious consumers.
We want you to find reasons to smile in your everyday, from the time leaving your house to the endless experience of the day, we want you to be comfortable and confident wearing Smiling Rocks. Our unique designs and one-of-a-kind styles will bring your personality to a different level. Our sustainable, affordable and conflict-free lab grown diamond jewelry is perfect for your pocket! Love who you are, the way you look and the way you smile.