Enjoy a Sophisticated Lifestyle with Unique Luxury Watches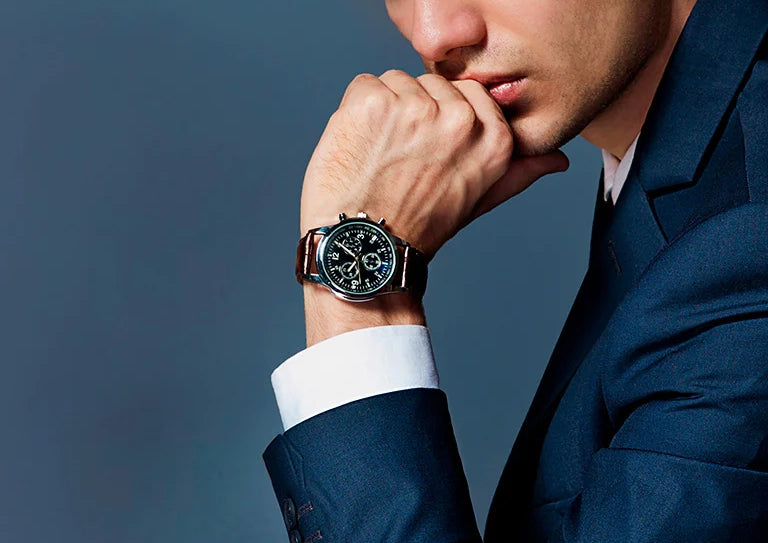 Enjoy a Sophisticated Lifestyle with Unique Luxury Watches
Modern people are looking for more than a name to follow. Instead, connection and  unique performance are some of the most decisive aspects we consider before adding a new luxurious watch to our growing collection.
That's why our editors have decided to bring you influential luxury watch designers that have evolved so much they can completely transport us. You'll be delighted in every new piece you try on (whether you're a watch aficionado or not).
We want you to have high-end timepieces that make you proud, so here are legendary watches to take your breath away with a blend of features and designs you can't find anywhere else.
High-performance luxury watch designers
Luxury watches in the Chicago Area
C.D. Peacock is your source in the Chicago area for luxurious timepieces you'll wear proudly. We help you select a watch which meets all your needs and helps you enhance your image.  
We offer world-famous designers such as Omega, Rolex, Cartier, Longines, TAG Heuer, Mont Blanc, and much more! Join hundreds of customers who've been surprised by what a sophisticated timepiece can do. 
Visit us for incredibly reliable timepieces and uplift your entire jewelry collection with wristwatches that are a great financial investment but also an investment in your style.  Explore the possibilities with us.  
Check C.D. Peacock's Instagram and Facebook pages for our latest news and stunning jewelry inspiration!