C.D. Peacock names Qi Holtzman to the position of Vice President of Client Engagement and Experience as they elevate client experiences to foster loyalty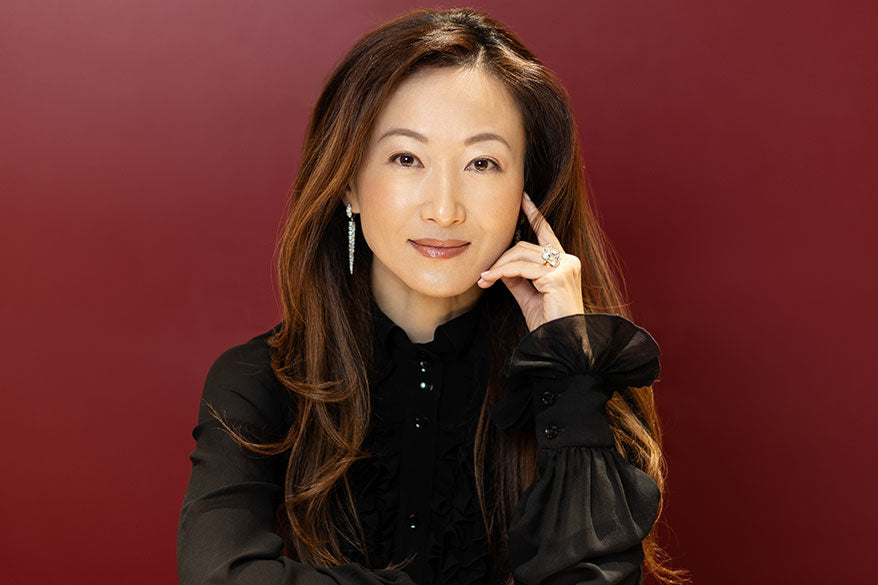 C.D. Peacock, Chicago's first business and oldest jeweler, today announced Qi Holtzman's appointment to Vice President of Client Engagement and Experience.  The newly created position is focused on further cultivating relationships with their most loyal clientele through personalization, premium journeys, and curated experiences.
As Vice President of Client Engagement and Experience, Qi Holtzman will conceptualize, build and scale an engagement strategy that provides uniquely personalized and exclusive services. 
"Qi instinctively understands that luxury lives in the space beyond the transaction.  In her new role, she will create innovative engagement strategies that ensure interactions are meaningful and organic.  She will be the closest touchpoint that our clientele will have to the C.D. Peacock brand and will support the efforts of our sales teams by enhancing the experience and deepening the relationship," says Adam Woitkowski, Vice President of Retail.
Qi joined C.D. Peacock in 2021 and is among three generations of Holtzman family members who steer the Chicago mainstay. Qi has been actively engaged in client experience and hospitality management and is GIA-AJP certified.  As a former world-class principal dancer, producer, choreographer, and educator, Qi initiated and manages C.D. Peacock's sponsorship and ongoing partnership with the Joffrey Ballet.
Qi began her artistic performance career at age 11, studying dance in Liaoning, China. She received her Bachelor of Fine Arts degree in Dance Performance and Education from the prestigious Beijing Dance Academy in China, and a Master of Fine Arts in Dance, Choreography and Production from the California Institute of the Arts. Among her most distinguished performance achievements is receiving China's highest national award, "Wen Hua," for a professional artist in their field. Qi's exceptional talents extend beyond the dance world, collaborating with world-renowned artists such as conductor Zubin Mehta of the New York Philharmonic and film director, Zhang Yimo, of Raise the Red Lantern and Hero.  This collaboration resulted in a residency in the Italian opera Turandot at the Florence Opera House, with Qi cast in the role of executioner.
"Living in America and Europe for many years, I encountered people with rich cultures and diversity. This position allows me to utilize the combined experiences and discipline that I learned while I was traveling the world with the national dance company in China. In fact, creating elevated client experiences is much like planning a production with the awareness, sensibility and timing. I look forward to designing programs with personalization and elegance that engage our clients in ways that appeal to their lifestyle here locally, nationally, and even internationally," says Qi Holtzman
Of Qi's new role and experience, Olivier Stip, C.D. Peacock's president, says, "Qi' s artistic, multicultural, multilingual, and international background make her the perfect person to reinforce and expand our relationships with the local communities who trust us with the meaningful purchases in their lives."
A bellwether in the family-owned watch and jewelry retailer business, Qi's tenure as the new Vice President of Client Engagement and Experience is an integral component of C.D. Peacock's rebranding. With the opening of C.D. Peacock's new flagship store in Fall 2023, it highlights the retailer's pursuit to redefine the way consumers shop for luxury.